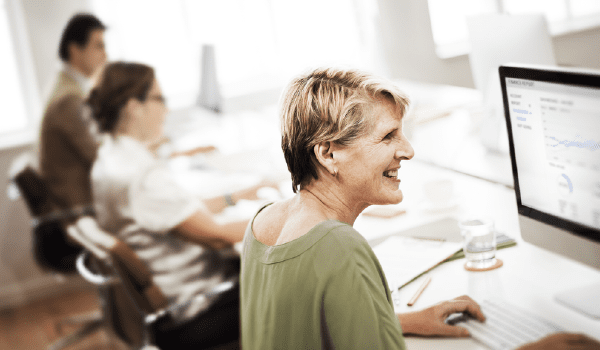 One of today's leading employer challenges is helping employees make educated decisions about their health care plan.
As employees look to marriage, children or retirement, they are faced with health plan decisions that, when chosen incorrectly, can be extremely costly. Employees are often uninformed, overwhelmed, and left feeling frustrated.
A recent study done by our friends at NE WI Manufacturing Alliance looked specifically at retirement-age employees. This study shed light on the increasing concern employers have for helping their aging employee population make informed decisions.
And with roughly 10,000 American employees reaching retirement age each day it's a significant portion of your workforce that will need this support.
So, how can you help as an employer?
Thanks to Insight Publications LLC, our Forsite Benefits team was able to chime in:
https://insightonbusiness.com/mfg_articles/age-of-unease/
As Forsite Benefits' Will Robinson states in the article, "Industry and company leaders need to build more awareness and educate their employees about available options." Adding that a broker partner can help you communicate with employees, educate, and provide guidance in making these major decisions.
Robinson points to confusion around Medicare as an example. "Sometimes Medicare-eligible employees stay with their employer's plan simply because it's familiar, and that's not necessarily in either party's best interest."
At Forsite Benefits, we continuously look for ways to make sure retiring employees know all their options and how to find the best benefits for the least amount of cost.
That's why we developed Life Stage Support. Through our advocacy a Forsite Benefit Counselor will work one-on-one with a retirement age employee to coach them through selecting the best health plan option available.
Be sure to check out the full article for more insight on what Northeast Wisconsin manufacturing groups need to know when it comes to their retiring employee population.
If you are interested in learning more about our Life Stage Support, please reach out to Will at wrobinson@forsitebenefits.com.