Forsite Benefits along with Motion Connected is hosting a toy & animal shelter drive this holiday season!
On or before Wednesday, December 14th, please drop off your donations with the Forsite team at 2300 Riverside, Dr. in Green Bay, WI. Our team members will collect your donations just beyond the doors at the back, lower side of the 2300 building.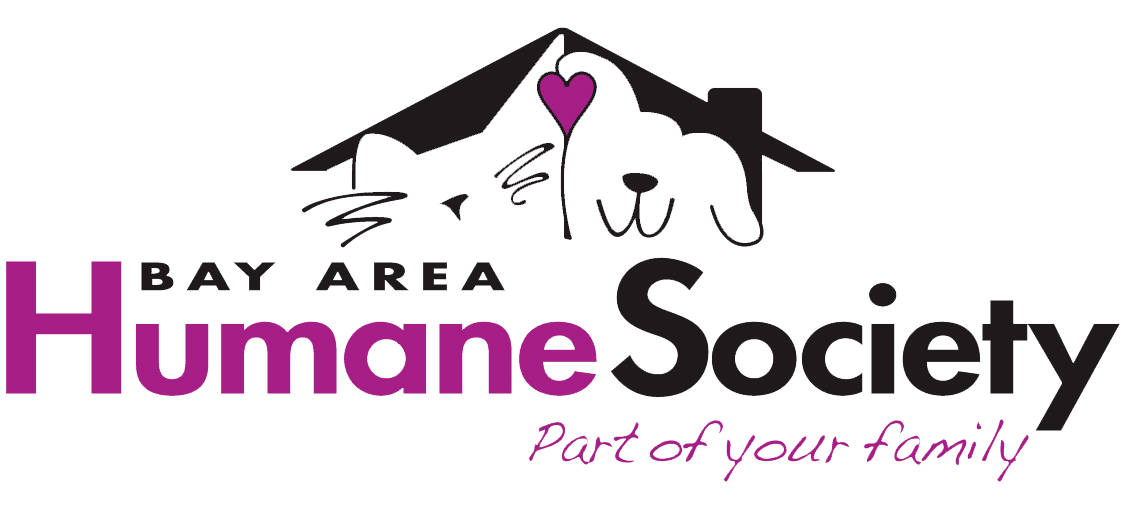 Bay Area Humane Society
Donations can include paper towel, dawn dish soap, disinfectant wipes, dry cat/dog food, non-retractable leashes, peanut butter, and/or baby food; chicken, turkey, and beef.