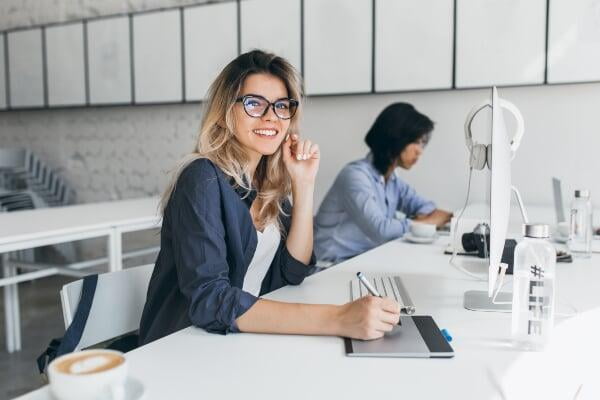 Administering the Families First Coronavirus Response Act
AUDIENCE: HR professionals, Management, Operations, and others in positions of leadership.
CONTENT: This webinar touches on the practical application of the FFCRA. During this session, you will learn how you can answer employees questions, document arising situations correctly, and pay your employees appropriately.
What is required of you for documentation?

What job protection is available?

How should you be handling pay?
Guest Speaker:

Lindsay Lloyd, owner of Leave Solutions