On November 4, 2021, the Biden Administration announced details of two major vaccination policies.
In response to many employers' need for a quick solution regarding the January 4th deadline to comply with the new Covid-19 Vaccine or Testing Mandate, Forsite Benefits & Motion Connected have developed an affordable standalone, short-term commitment option for employers seeking such a solution.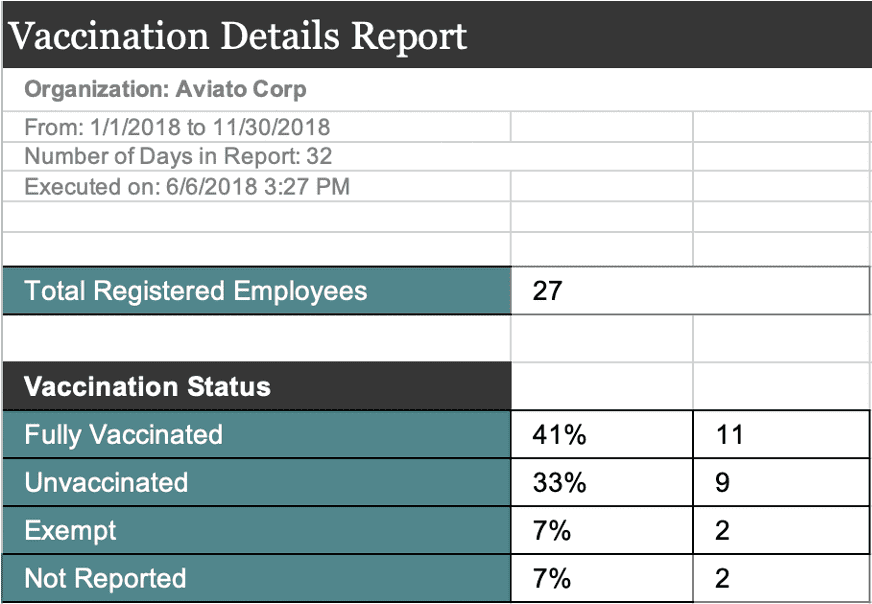 This simple and secure management solution allows your organization to:
Actively communicate company updates and notices

Collect and manage Covid-19 test results

Easily view submission with real-time reports

Track vaccination and exempt status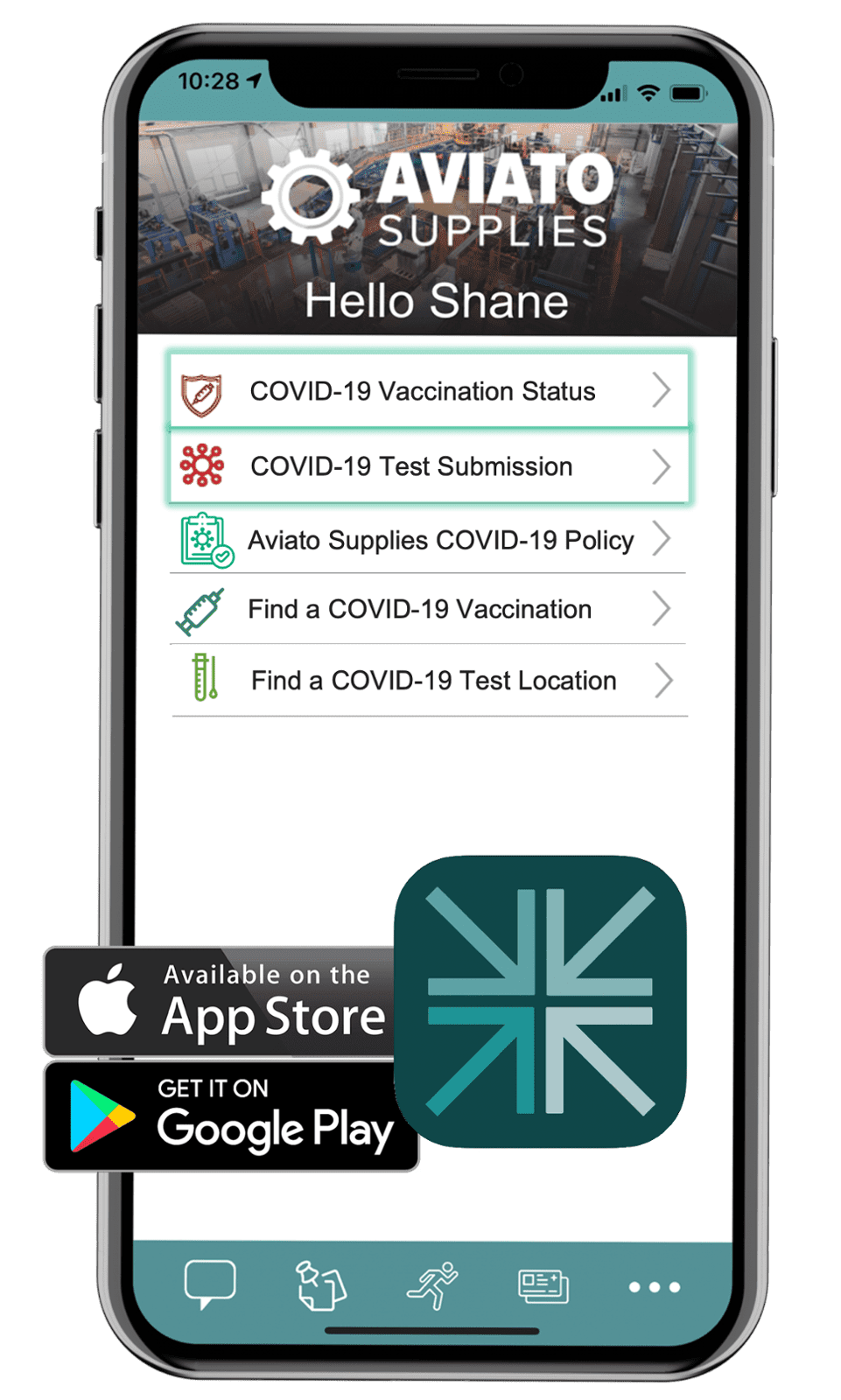 Our Technology is easy to Launch & Manage. Users simply download the Motion Connected app, use your company code to register, and fill in the required information to comply.
Forsite Benefits & Motion Connected are flexible, secure, and reliable partners who can adjust quickly to changing needs, while also supporting your employees' questions and concerns.