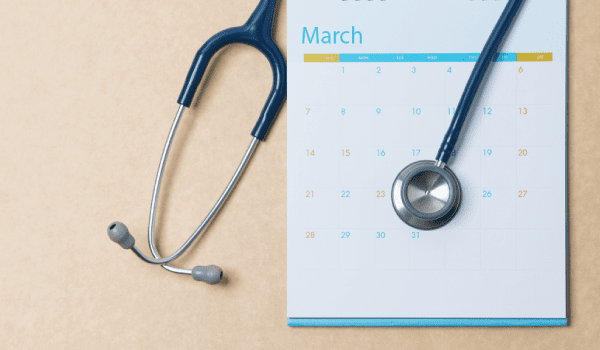 On March 18, 2020, President Trump signed the second coronavirus relief measure into law - the Families First Coronavirus Response Act (Act).
Effective immediately, the Act requires group health plans and health insurance issuers to cover COVID-19 testing without imposing any cost sharing (such as deductibles, copayments or coinsurance) or prior authorization or other medical management requirements.
This coverage mandate applies to the following health plans and issuers, regardless of grandfathered status under the Affordable Care Act (ACA):
All fully insured group health plans
All self-insured group health plans
Health insurance issuers offering group or individual coverage
This coverage mandate does NOT require health plans and issuers to cover COVID-19 treatment at no charge. Exact coverage details for COVID-19 treatment, including any cost-sharing amounts, will vary by plan.
As always, we are here to help. You can email info@forsitebenefits.com, or contact any Forsite Team member with questions/concerns.
The content herein is provided for general information purposes only, and does not constitute, legal, tax, or other advice or opinions on any matters. This information has been taken from sources which we believe to be reliable, HR360, but there is no guarantee as to its accuracy.