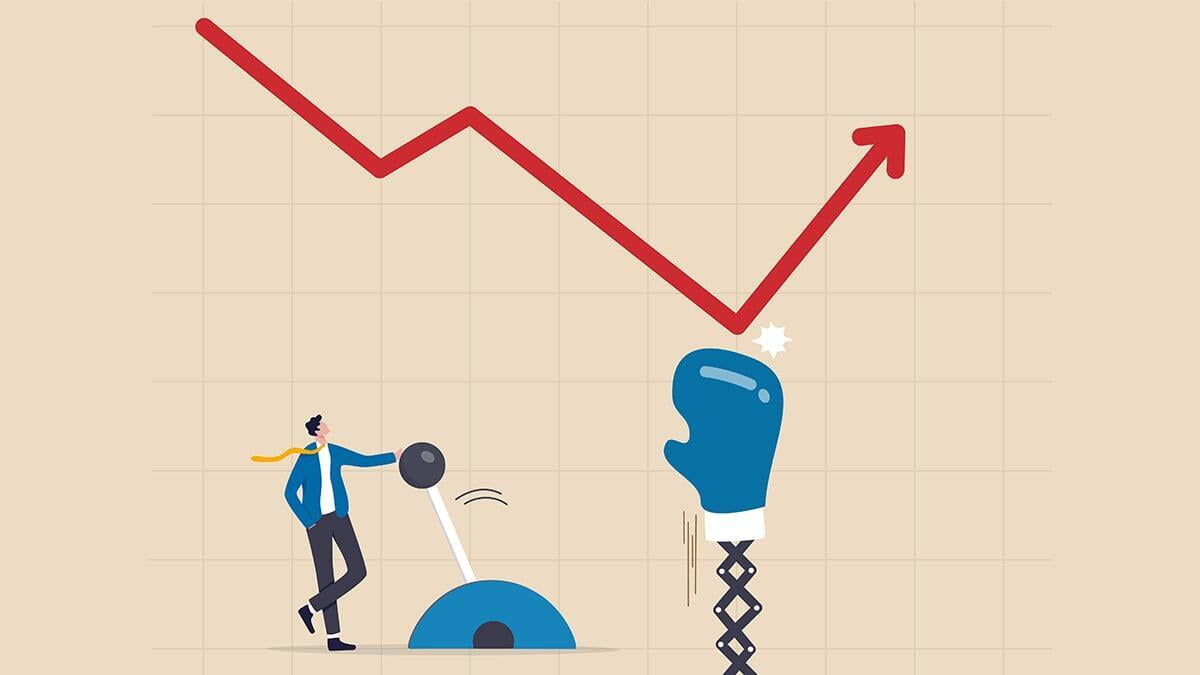 How HR Can Help Organizations Become Recession-proof​​​​​​​​​​​​
In 2023, it's critical for employers to consider how to prepare for economic uncertainty and build resilient, prepared organizations. Here are strategies HR teams can use to help prepare for and minimize the impact of a recession on their organizations.
Prioritize Employee Engagement
Employee engagement and experience can be vital leading up to and during a recession. HR teams have found success in increasing engagement by listening to employees and addressing their concerns. In addition, tools and platforms—such as social media, professional networks, and recognition and reward programs—can provide organizations with new ways to strengthen employee engagement. Such measures can help maintain morale and employee productivity.
Promote Transparency
The possibility of a recession can bring uncertainty. Because employees will likely be concerned about their futures, their employers' long-term viability and potential changes to their work, HR teams must find ways to keep employees informed about the organization's performance and potential changes without fostering worries. HR teams can facilitate transparency by meeting regularly with employees, conducting town halls and providing frequent written communications.
Rethink Compensation and Benefits
Many employers responded to the recent labor shortages by increasing salaries, providing substantial bonuses and expanding employee benefits and perks. However, with the possibility of a recession on the horizon, HR teams may need to rethink their attraction and retention strategies. For example, they may need to plan out wage increases strategically and focus on maximizing employee benefits.
Summary
Organizations cannot always avoid the impacts of a recession; however, HR teams can be a key factor in determining how organizations weather this challenge.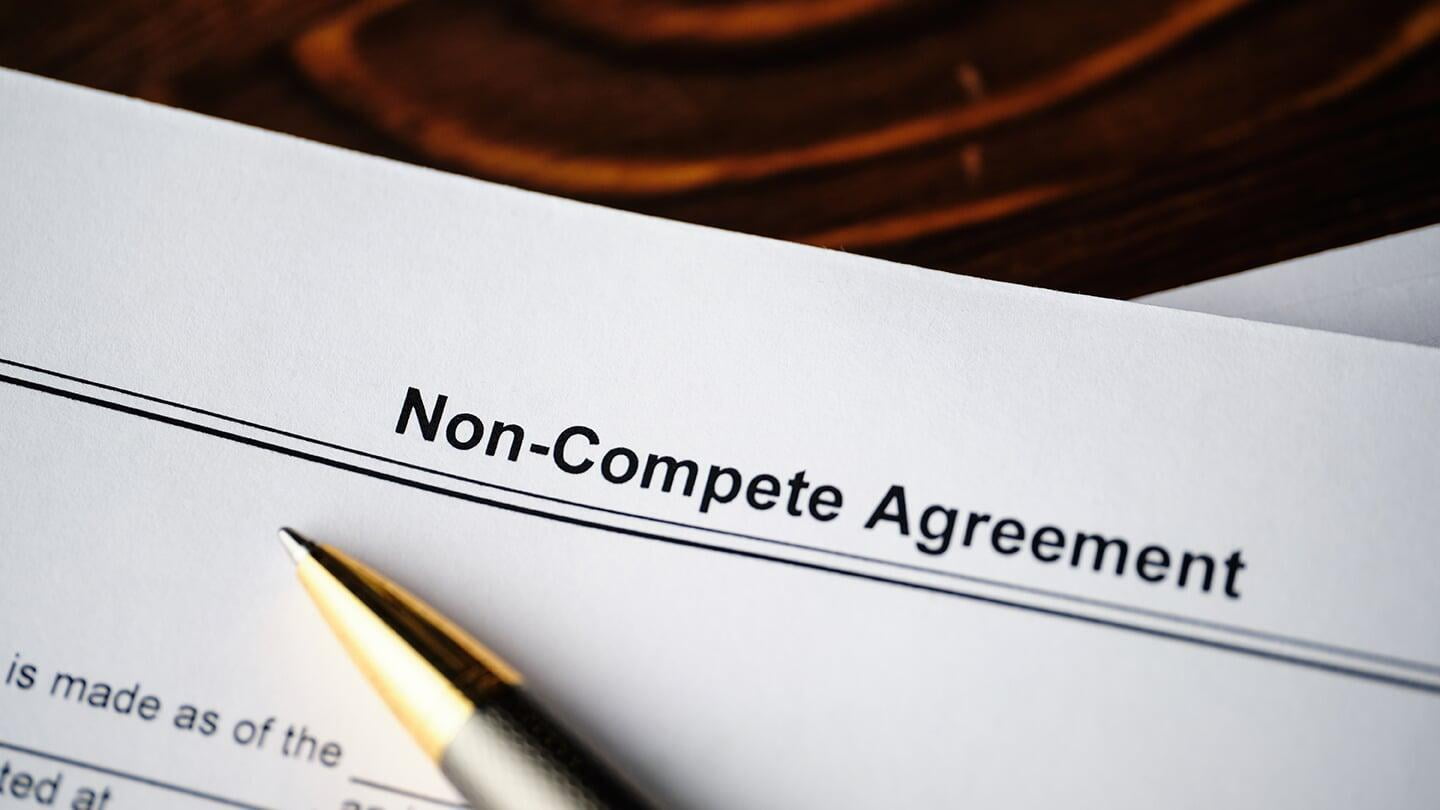 FTC Announces Proposed Rule Banning Noncompete Agreements​
Recently, the Federal Trade Commission (FTC) announced a proposed rule that would prohibit employers from imposing or enforcing noncompete clauses on workers.
The proposed rule will have a public comment window of 60 days after publication in the Federal Register.
Rationale for the Proposed Rule
The FTC's proposed rule is based on President Joe Biden's 2021 Executive Order on Promoting Competition in the American Economy, which encouraged the FTC to exercise its statutory rule-making authority under the Federal Trade Commission Act to "curtail the unfair use of non-compete clauses and other clauses or agreements that may unfairly limit worker mobility."
Overview of the Proposed Rule
If adopted, the proposed rule would:
Ban employers from entering into noncompete clauses with workers and independent contractors

Require employers to rescind existing noncompete clauses with employees

Require employers to actively inform their employees that their noncompete agreements are no longer in effect
At this stage, the proposed rule does not create any new obligations for employers. However, employers who use noncompete agreements should become familiar with the proposal. Interested employers should submit any comments to the FTC.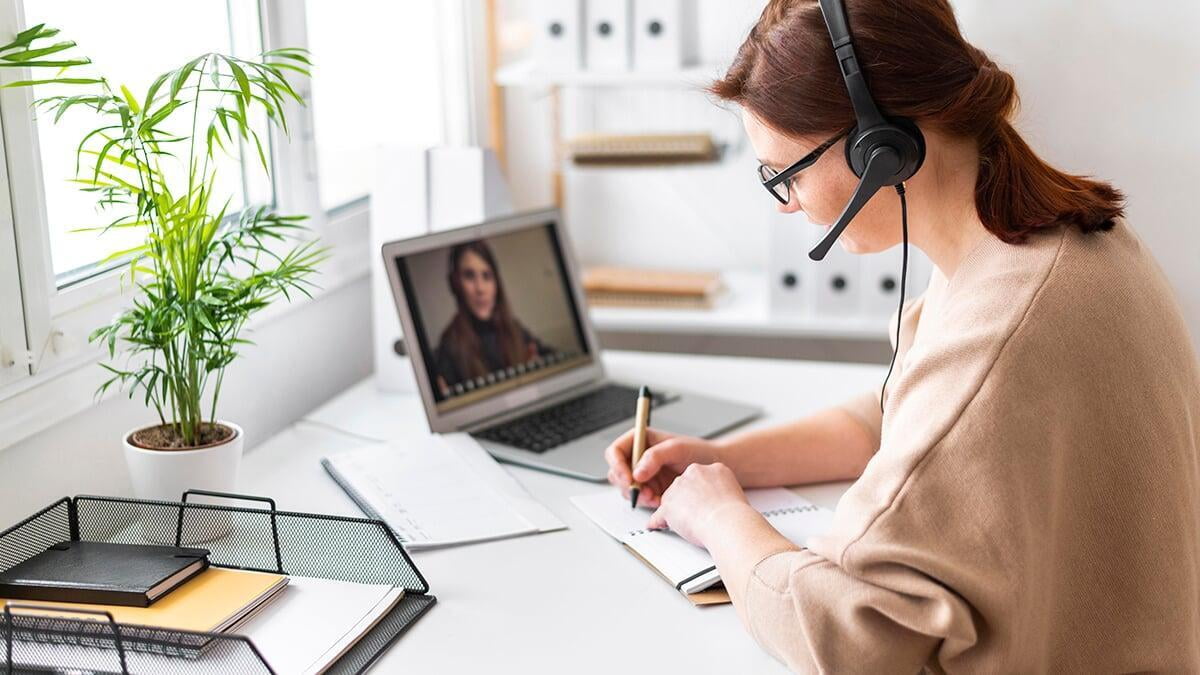 Upcoming Webinar: What Support Employees NEED in 2023​
February
23 @ 11:00 AM CST
As employees bounce from navigating burnout to the rising costs of daily living how can organizations offer their people the right level of support and guidance?
Join Motion Connected's Amanda Rudd & Melissa, CEO of Migliaro Consulting, as we discuss what current struggles employees are looking to their employer to help solve, the role you play and how you can deliver in order to build better employee engagement, performance, and connection in your workforce.
We'll also share tips for building a people-first culture centered around educational moments, work-balancing policies, foundational benefit offerings and ongoing wellbeing initiatives.
Educate Your Employees on Smart Healthcare Consumerism
Forsite EXP is the ultimate employee experience & wellbeing platform. This customizable app helps employers reach employees on their smartphone with healthcare education as well as important company updates, and provides benefits support as they navigate unique healthcare needs.
The content herein is provided for general information purposes only, and does not constitute legal, tax, or other advice or opinions on any matters. This information has been taken from sources which we believe to be reliable, but there is no guarantee as to its accuracy.
© 2023 Zywave, Inc. All rights reserved.