JUNE 28, 2021 - Registration is now on for the 5th annual Forsite Move Challenge, which will be bigger and better than ever with expanded participation throughout the entire state of Wisconsin and new challenge app features. This popular company vs. company step challenge, lasting the month of September, is an opportunity for organizations to support the physical and mental health of their employees, all while joining the community in friendly competition for a charitable cause. 100% of the team registration fees and donations will directly benefit this year's charity partner, CP.
Forsite Benefits' Business Development Manager Toni Jaeckels, active Race Director of the beloved Festival Foods Turkey Trot and former Cellcom Green Bay Marathon Director, is joining in on the Forsite Move Challenge efforts this year. "I have always advocated for the importance of physical and mental health, especially of those closest to me and within our active community. That is why for many years I have been heavily involved in community race traditions. The Forsite Move Challenge is a great opportunity for companies to show they care about their employees' well-being and promote a stronger company culture."

How it works:
Start with a committed team captain, 7+ team members and corporate sponsor to register. Each team member tracks their own steps using a Fitbit, Garmin, Apple device or smart phone. Devices will sync to the Forsite Benefits' corporate wellness mobile app, Motion Connected, where the challenge will take place virtually. Each team's average daily steps will be counted to compete against others who are racing to achieve the highest average daily step count by the end of September. The registration fee is $250. To conclude the competition, the top 3 teams and the 10k Club members will be publicly recognized and celebrated with a closing ceremony.
Companies wishing to participate can register their teams at www.forsitebenefits.com/move through August 13. The challenge will last the full month of September.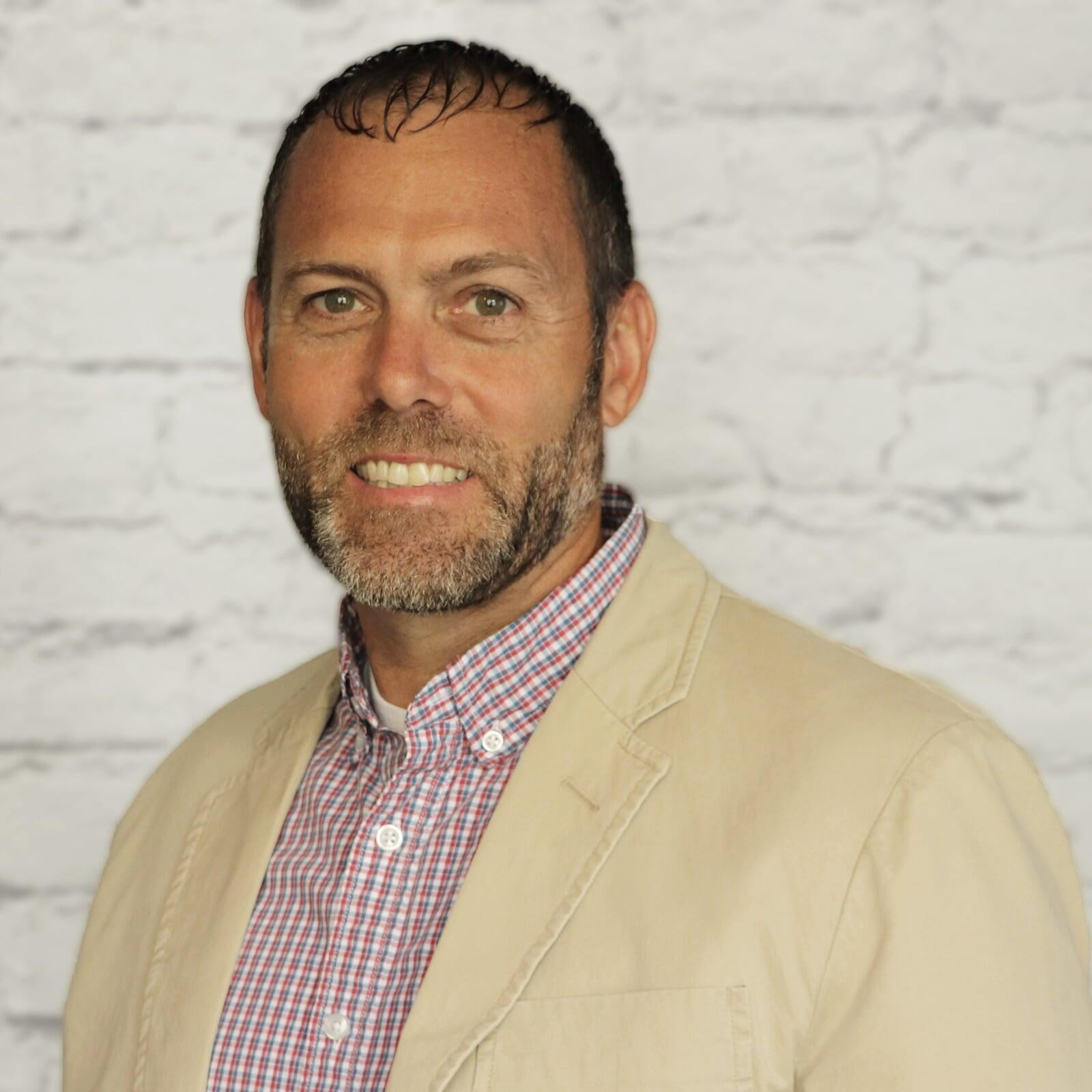 "Since starting in 2017, we've welcomed over 100 teams to participate in the Forsite Move Challenge, and have close to $45,000 for local charities in our community," said Graham Ness, CEO & Partner of Forsite Benefit & Wellness. "We continue to be in awe of the companies who have stepped up in the community and I know we'll see an even greater turnout this year as we open the invitation up to the entire state of Wisconsin. Also new this year, we are encouraging teams to personally challenge other organizations to this friendly and fun competition with the incentive of an additional donation in their name if the challenge invitation is accepted."
Throughout the event, individuals and teams can win prizes through weekly contests that will take place in the challenge app. As an added incentive, teams averaging 10,000+ steps by the end of the challenge will be welcomed into the 10k Club, where they will be publicly recognized for their efforts.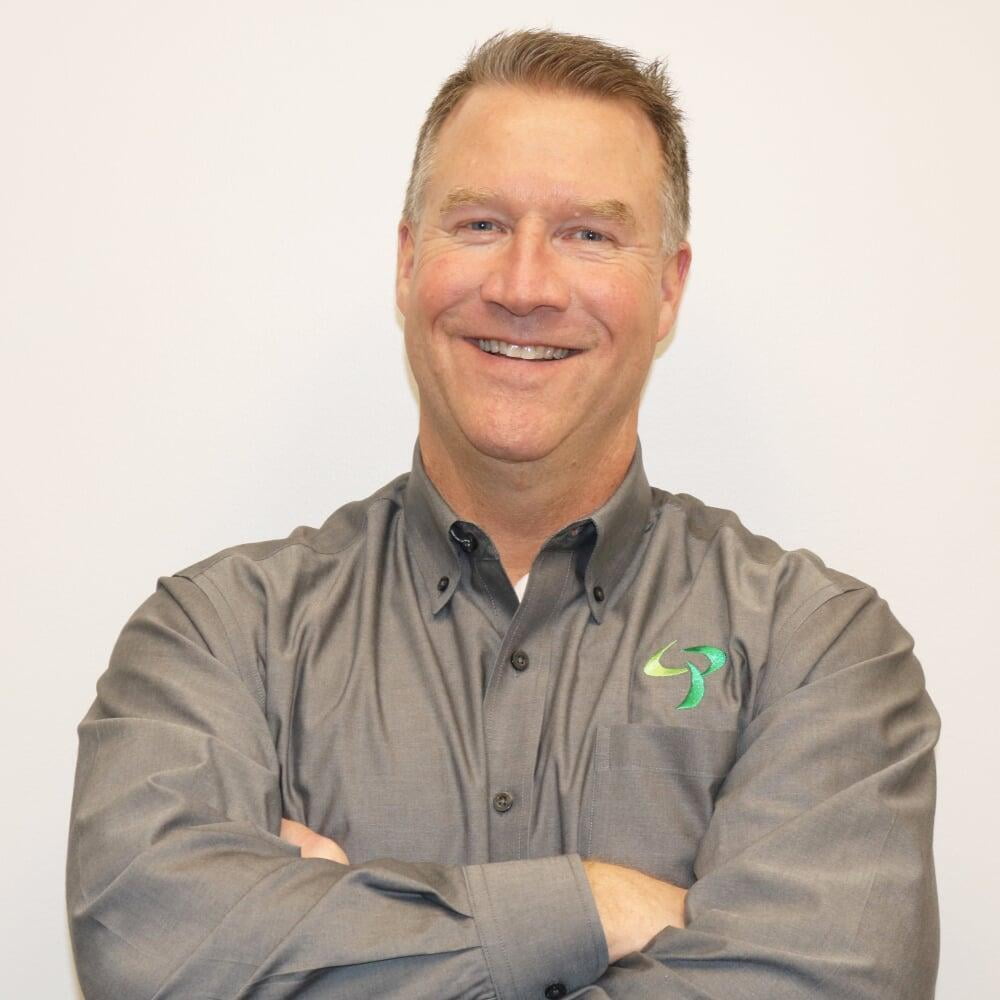 "CP is once again very honored to partner with Forsite Benefits and be the recipient of the proceeds from the Forsite Move Challenge." says Jon Syndergaard, Executive Director at CP. "While we continue to face challenges due to the pandemic, the financial support this event's proceeds will provide is particularly meaningful as we continue to welcome back clients and open services."
Alongside its charitable focus, the Forsite Move challenge promotes the physical and mental health of employees. Here are a few things past participants of the Move challenge have said;
"Things like this just simply motivate a person to stay active!"
"The Move Challenge is very fun and motivating, especially when so many workout options are limited these days."
"Thank you for doing this every year!"
At a glance:
Wisconsin organizations are invited to join the 5th annual company vs. company Forsite Move Step Challenge this September

All proceeds from team registration fees will go to CP

Teams can register for the challenge through August 13

Team registration fee is $250

The challenge runs Sept 1 to Sept 30

Teams must have a corporate sponsor and at least 7 members

Challenge will be hosted virtually using Motion Connected app technology

Teams must have way to track individual steps using a Garmin, Fitbit, Apple Watch or smartphone

Questions about challenge can directed to Missy Steffek, Forsite Benefits, Benefit Advisor, msteffek@forsitebenefits.com
About Forsite Benefits & Wellness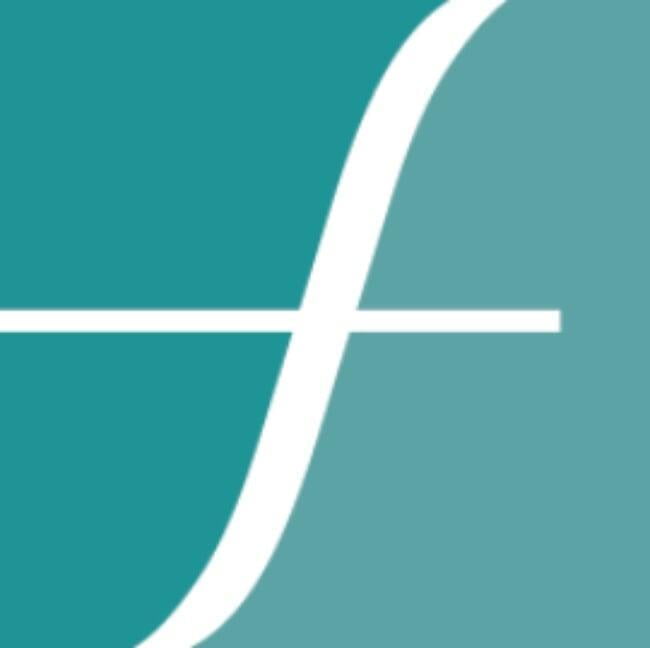 Forsite Benefits & Wellness is a local health insurance agency on a mission to build a healthier tomorrow. For more than 20 years, Forsite Benefits & Wellness has been recognized as an innovative leader in employee benefits and wellness. Levering team and technology, Forsite delivers a better employee experience for Wisconsin organizations.


CP is a local non-profit organization, offering therapy and life skills services to children and adults with physical, cognitive, developmental, and sensory conditions. CP's goal is to help people live they lives they want and go way beyond what they thought possible. CP has been a proud part of Northeast Wisconsin communities for more than 65 years and serves approximately 2,100 people throughout the area every year at its locations in Green Bay, Fox Cities and on the Lakeshore.