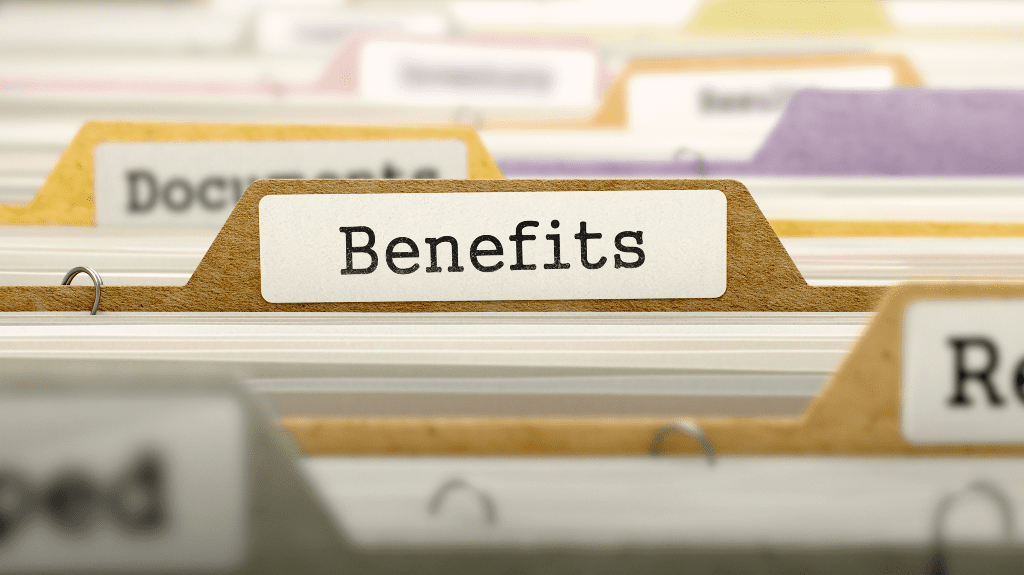 The Trendiest Employee Benefits for 2023​
There's no denying that employees' needs have changed over the past few years, and many workers are paying more attention to their benefits and wondering how to stretch their dollars further. Employers will want to offer benefits to meet evolving worker needs shaped by the lingering effects of the COVID-19 pandemic and rising inflation.




This article highlights benefits that are likely to be popular in 2023.




Voluntary Benefits

A rising number of organizations recognize that voluntary benefits are advantageous to employees and their families—and many come at no cost to the employer. Examples of trending benefits include hospital indemnity, disability, accident, life and pet insurance.




Health Care Full Premium Coverage

As health care costs continue to skyrocket, some employers choose to pay 100% of employees' monthly health care premiums. For reference, the Kaiser Family Foundation reports the monthly average for employer contributions to plans in 2021 was 83%. This type of benefit is more common in small organizations. Fully paid health plans could be a key differentiator for workers weighing their employment options.




Financial Wellness Benefits

Not only will inflation impact employees' decisions about benefits, but it may also result in a need for financial wellness education and guidance. Common types of desired financial wellness benefits include financial planning assistance and coaching as well as contributions to retirement and tax-advantaged savings accounts.




Summary

Organizations can start optimizing benefits packages by evaluating employee preferences and thinking about ways to improve offerings or tailor them for their workforce.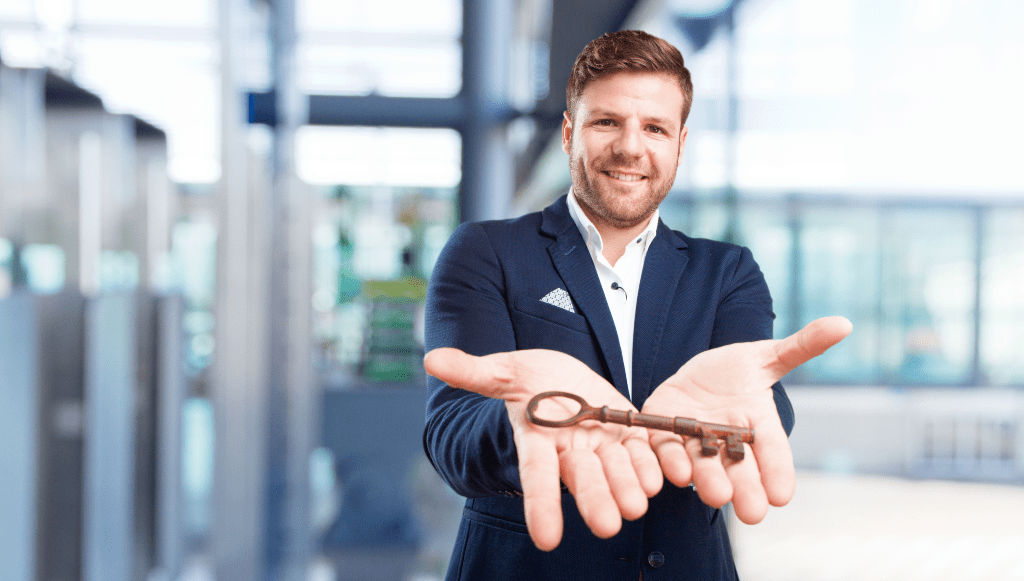 Identifying and Retaining Key Employees​
Key employees are those who have a tangible positive impact on their organizations' success and are hard to replace. These employees are essential to organizational success, making it important to figure out who they are and how to keep them.
Identifying Key Employees
While common traits of key employees may differ between organizations, such employees often exceed expectations, enhance strategies, affect performance, impact relationships with clients and vendors, and foster connections between employees and various teams. They often have special proprietary knowledge, additional certifications, degrees or licenses that help their organizations function more efficiently.
Retaining Key Employees
Employers can consider the following tips for retaining key employees:
· Identify key employees as a starting point.

· Maintain open communication with key employees to help ensure their needs are being met.

· Evaluate compensation strategies to ensure top-performing workers are being paid fairly before they decide to leave for other organizations that may pay them more.

· Provide learning and development opportunities to meet desires of overachieving employees.

· Ask employees which benefits they get the most use out of and which additional offerings they might like to see.
Employers should stay alert to indicators of key employees within their organizations and figure out those workers' desires so they can implement effective strategies to retain them.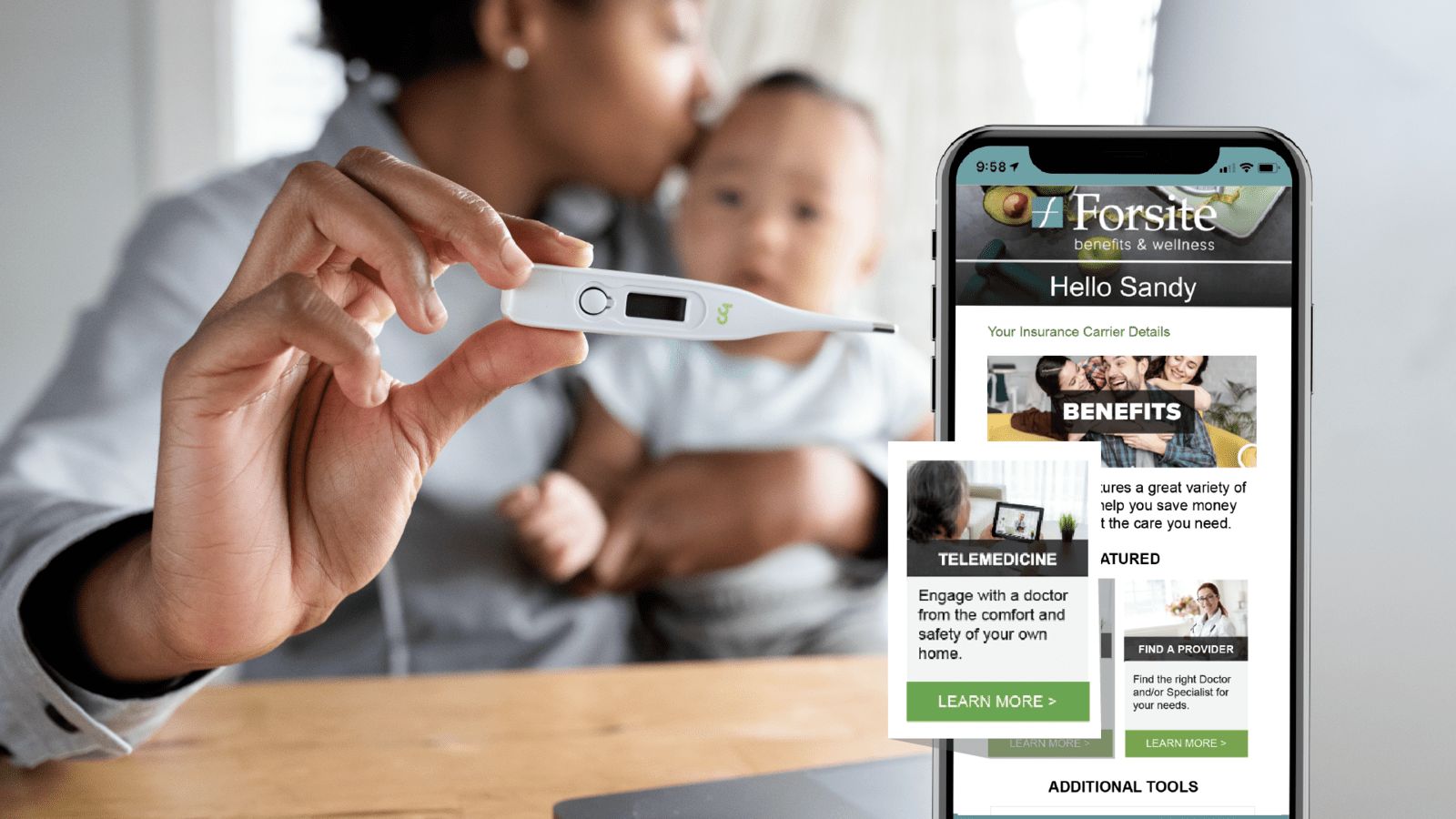 Educate Your Employees on Smart Healthcare Consumerism with Forsite EXP >>
Forsite EXP is the ultimate employee experience & wellbeing platform. This customizable app helps employers reach employees on their smartphone with healthcare education as well as important company updates, and provides benefits support as they navigate unique healthcare needs.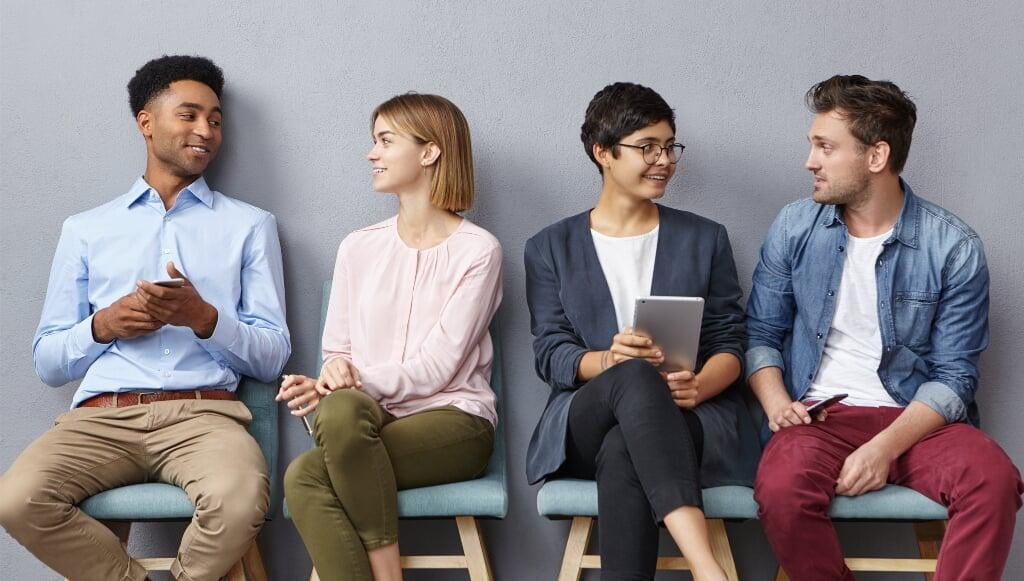 Recruiting Inside Your Company​​
A business might decide that it already has the right people with the right skills to do the job, particularly if its training and development program has been effective. In cases like this, recruiting from inside the company may be the best option.
Benefits of Internal Recruitment
Some of the advantages of internal recruitment include encouraging talented employees to stay with the organization, having a greater understanding of the candidate's abilities than those of an outside applicant, potentially shortening the training period for the job, and saving on advertising costs.
Disadvantages of Internal Recruitment
There are, however, potential disadvantages to recruiting internally. For instance, filling a position from within the company could create an atmosphere of political infighting for promotions, and create morale problems with employees who do not receive them. Recruiting internally can also limit the number of applicants for a job opening. Along the same vein, hiring from within can limit the diversity of a company overall, with possible exposure to claims that a hiring policy has a negative or disparate impact on protected classes.
Some other disadvantages to internal recruitment include:
Foreclosing the opportunity for new perspectives and attitudes to be brought into the organization.

Missing external candidates who might be better qualified for the job.

Creating another vacancy that has to be filled.

Giving existing staff the sense that they have the right to be promoted, whether or not they are the best candidates for the job.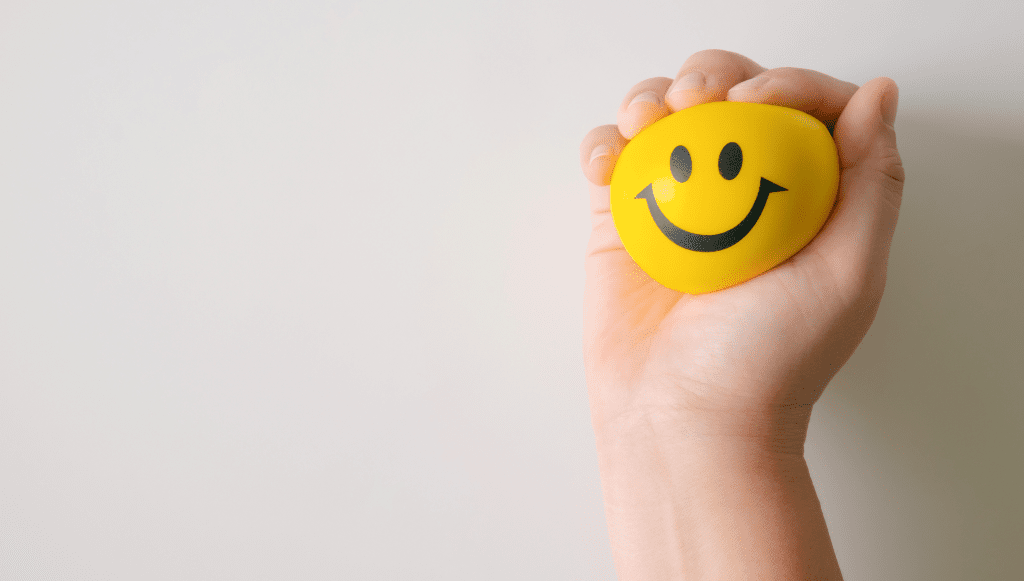 Stress Management in a Crisis​​
In the event of a workplace crisis, you, as a manager, can provide certain supports for workers to mitigate stress and help them effectively perform the tasks at hand.
Minimizing Stress During a Crisis
During a crisis, employees will look to managers for advice and instruction. Managers can do their part to minimize stress in a crisis by:
Clearly define individual roles and reevaluating them if the situation changes.

Instituting briefings at each shift change that cover the current status of the work environment, safety procedures, and required safety equipment.

Partnering inexperienced workers with experienced veterans. The buddy system is an effective method to provide support, monitor stress, and reinforce safety procedures.

Requiring outreach personnel to enter the community in pairs.

Rotating workers from high-stress to lower-stress functions.

Initiating, encouraging, and monitoring work breaks, especially when casualties are involved. During lengthy events, implement longer breaks and days off, and curtail weekend work whenever possible.

Establishing respite areas that visually separate workers from the scene and the public. At longer operations, establish an area where responders can shower, eat, change clothes, and sleep.

Implementing flexible schedules for workers who are directly affected by an event. This can help workers balance home and job responsibilities.

Reducing noise as much as possible by providing earplugs, noise mufflers, or telephone headsets.

Mitigating the effects of extreme temperatures through the use of protective clothing, proper hydration, and frequent breaks.

Ensuring that lighting is sufficient, adjustable, and in good working order.

Lessening the effect of odors and tastes, and protecting workers' breathing by supplying facemasks and respirators.

Providing security for staff at facilities or sites in dangerous areas, including escorts for workers going to and from their vehicles.

Providing mobile phones for workers in dangerous environments and ensuring that staff know who to call when problems arise.
Minimizing Stress After a Crisis
The ending of a disaster assignment, whether it involved immediate response or long-term recovery work, can be a period of mixed emotions for workers. Though there may be some relief that the disaster operation is ending, there is often a sense of loss and "letdown," with some difficulty making the transition back into family life and the regular job. The following are action steps that can help ease the disengagement and transition process for workers after a crisis:
Allow time off for workers who have experienced personal trauma or loss. Transition these individuals back into the organization by initially assigning them to less-demanding jobs.

Develop protocols to provide workers with stigma-free counseling so that workers can address the emotional aspects of their experience.

Institute exit interviews and/or seminars to help workers put their experiences in perspective and to validate what they have seen, done, thought, and felt.

Provide educational services or workshops around stress management and self-care.

Offer group self-care activities and acknowledgments.
The content herein is provided for general information purposes only, and does not constitute legal, tax, or other advice or opinions on any matters. This information has been taken from sources which we believe to be reliable, but there is no guarantee as to its accuracy.
Copyright © 2020 HR 360, Inc. All rights reserved.