If a possible unknown medical bill in the mail from your healthcare visit stirs up more fear in you than the effects of untreated injury and illness, this article is for you. The Healthcare Price Transparency Rule, effective January 1, 2021, brings patients closer to knowing what care will cost before a visit to the doctor even happens. This historic ruling empowers healthcare consumers, such as yourself, to shop around for the most affordable and quality healthcare services. Not only will you know what to expect for a visit or procedure cost but can accurately prepare financially in advance.
"...the (hospital) Price Transparency Rule (the "Rule") requires all hospitals operating within the United States to make public a list of their standard charges for items and services via the Internet in a machine-readable format. Hospitals must also provide prices for a list of 300 shoppable services that must be made publicly available in a searchable, consumer-friendly format..." - Healthcarelawinsights.com
In years past, healthcare consumers being in the dark regarding prices of healthcare services has brought about anxiety over surprise medical bills. Several reputable surveyors (including the Kaiser Health Tracking Poll and NORC at the University of Chicago) have reported that while the vast majority of Americans, over 90%, believe that physical exams are important, less than half of the population schedules this crucial, annual visit to their doctor.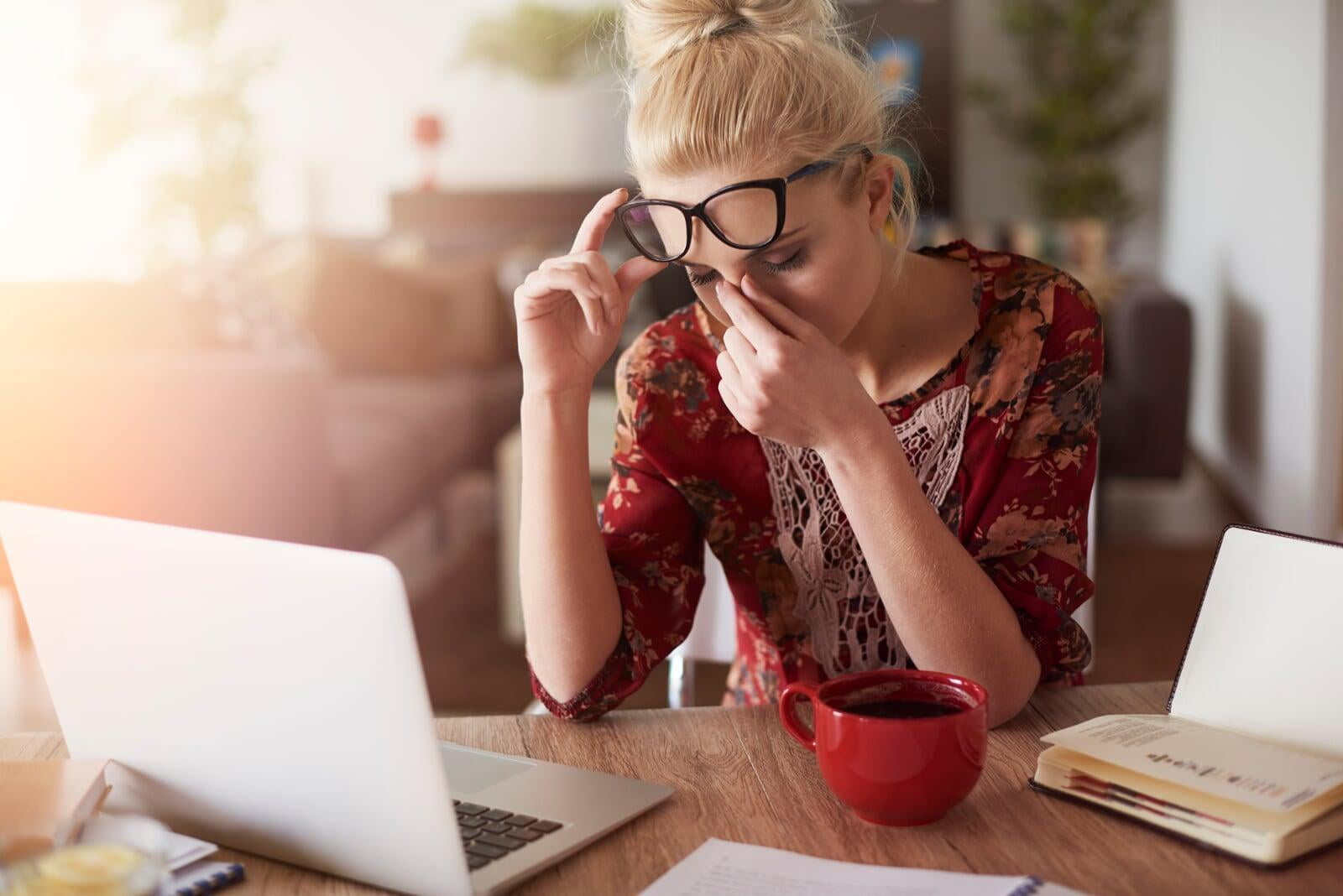 The Dilemma Facing Today's Typical Healthcare Consumer.
Due to a fear of unknown cost, common preventive care and illness or injury related visits are foregone by too many Americans. As a result, chronic illness and disease is not detected as early as possible, resulting in later, more intense treatment and higher than necessary medical bills.
The Future of Healthcare Consumerism.
The new healthcare transparency rule coupled with employees' efforts to becoming a more educated consumer has potential to result in cost savings for employees and employers alike.
Healthcare consumers can be confident in their knowledge to get the right care from the right providers at the right time. The lessened anxiety and stress associated with unknown costs and navigating healthcare today can open the doors for patients to plan financially and receive necessary care. The predictable increased utilization of preventive care services could lead to more cases of early detection and an overall healthier population.
The Mission: Becoming a Better-Informed Healthcare Consumer.
1. List out the services you know you will need in the coming year: annual physicals, elective surgeries, childbirth, blood work, your annual eye exam, and other preventive care.




2. Search the names of the healthcare providers you are considering for your care along with "price transparency" and locate for your needed service(s).




3. Compare prices; shop around for the best price for your budget and healthcare needs.




4. Schedule those preventive visits! Keep in mind: An ounce of prevention is worth a pound of cure.



5. Gather and organize your resources using this checklist to be ready in a pinch when a healthcare need arises.
Navigating healthcare is confusing, but you don't have to navigate your plan alone. It is possible for you to be as educated a consumer of healthcare as you are groceries. Benefits are to be used as just that; a benefit to you and your dependents.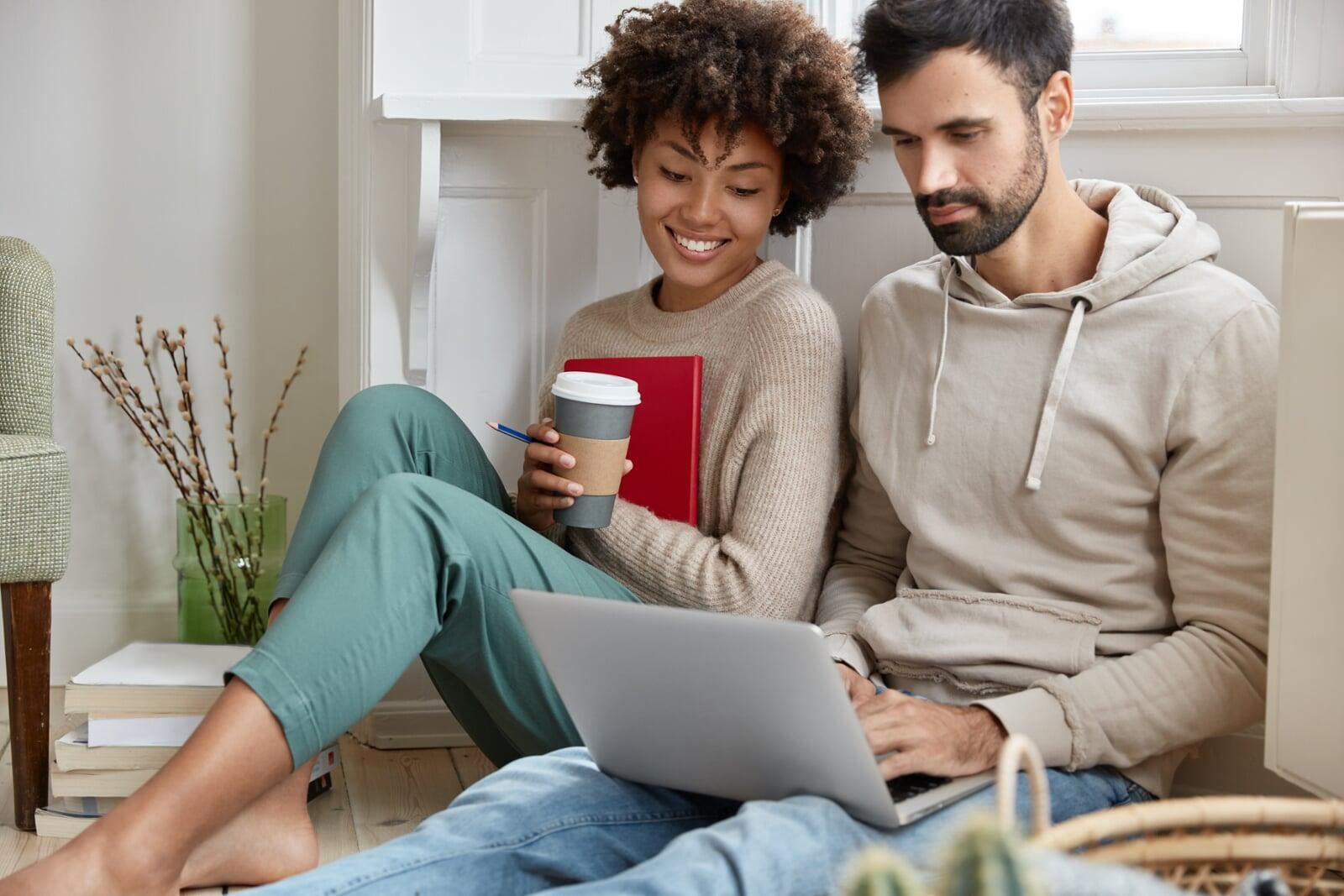 Be Prepared. Keep it Simple. Get Educated.
Gather your resources, know who is in your network, understand how to reach out if you have broker advocacy tools such as Forsite Assist, and know where educational resources are regarding your benefits plan.
Be prepared! Have a plan ready in the event of a medical emergency or mental health crisis knowing where to go and what information you need on hand.