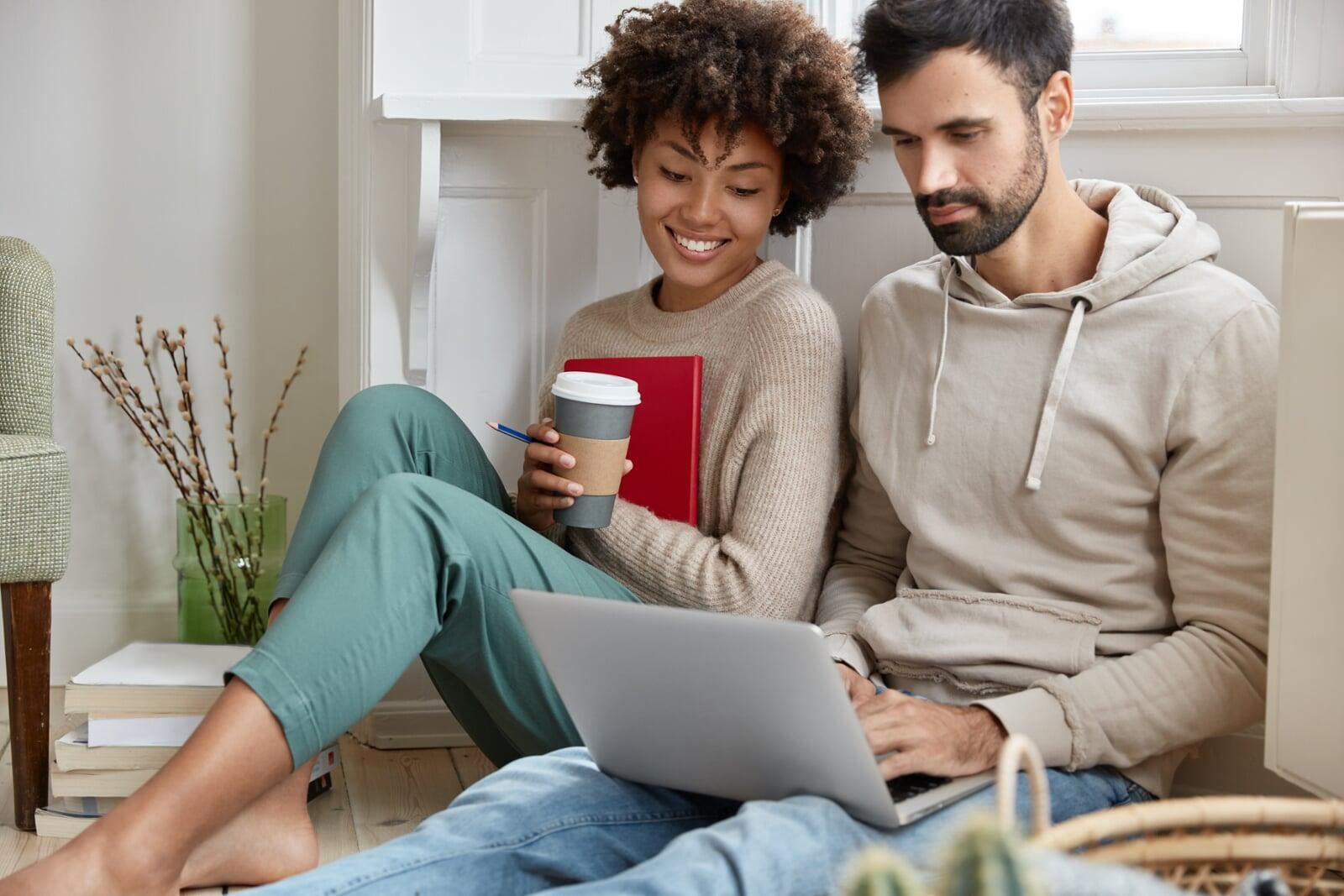 5 Tips for Effective 2023 Open Enrollment Communication​
Now more than ever, employees are looking to their employers for guidance on navigating their available benefits. Employees are likely paying more attention this year as they navigate record-high inflation and work to maximize every hard-earned dollar.
During the 2023 open enrollment season, employers should be poised to provide their employees with resources and tools they can use to better understand and act with more confidence when making benefits decisions.
Consider these five tips to enhance communication about benefits:
1. Start early.
Get the word out early about benefits offerings so employees have ample time to understand their benefits, consult with family members and determine their needs for the following year.
2. Develop key messaging.
Key messaging may include a focus on new or updated benefits offerings and FAQs to address common concerns quickly.
3. Keep it simple.
Employees don't need to know everything, so employers should highlight necessary information about the benefit to help them decide if they need it. Links or attachments could explore the benefits further and offer the fine print.
4. Avoid jargon.
Avoiding HR or benefits-related jargon is best to help make benefits easier to understand. Many benefits are acronyms, so employers should help decode and explain what these mean.
5. Personalize communication.
A personalized approach will depend on the workforce and their working environments. For example, open enrollment methods and communication could look different for remote, on-site and non-wired employees. Your communication methods will also look different if a portion of your workforce has a language barrier and could require translation.
Forsite Benefits & Wellness clients have access to our Forsite EXP communications app which offers language translation assistance! Reach out to your Benefit Advisor to learn more.
Summary
Educating and informing employees about their benefits options is an important part of open enrollment. Contact us today for more information on open enrollment.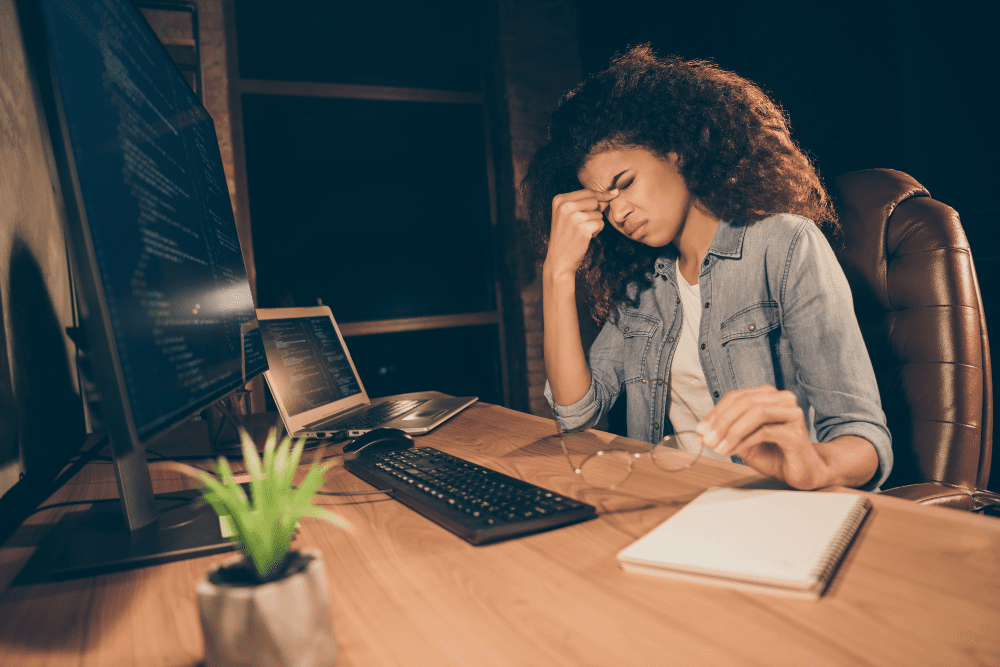 Understanding the "Quiet Quitting" Trend​
"Quiet quitting" occurs when workers only do what their job description entails or only complete work directly assigned to them—without going above and beyond.
Common signs of an employee quiet quitting could include:
• Avoiding meetings that are not mandatory
• Not being as productive as they once were
• Contributing less to team projects
• Not participating in meetings
• Displaying a lack of enthusiasm
There are different reasons an employee may choose to quiet quit. For example, they may simply refuse to do work outside their job description because they feel they are not being compensated for it. Or, this behavior may be the result of a lack of engagement, decreased motivation or a high level of burnout.
What Employers Can Do
Employers can consider steps to engage employees and prevent quiet quitting from happening in the first place. Consider the following ideas:
• Review job descriptions to ensure they accurately reflect the expectations of employees.
• Conduct consistent performance reviews to reward high-performing employees and correct behaviors of those who are underperforming.
• Provide learning and development opportunities to improve employee engagement and motivation.
• Focus on effective management strategies to reduce the risk of burnout.
Employers should be aware of this trend and know that it will impact every workplace differently.
Additionally, leaving 'quiet quitting' unrectified can adversely impact your high performers. Without corrective attention on under-performing individuals, your highest performers may feel unappreciated, or that their efforts are going unrecognized. This can lead to their own efforts dipping, finding new employment, or harboring negative feelings towards management.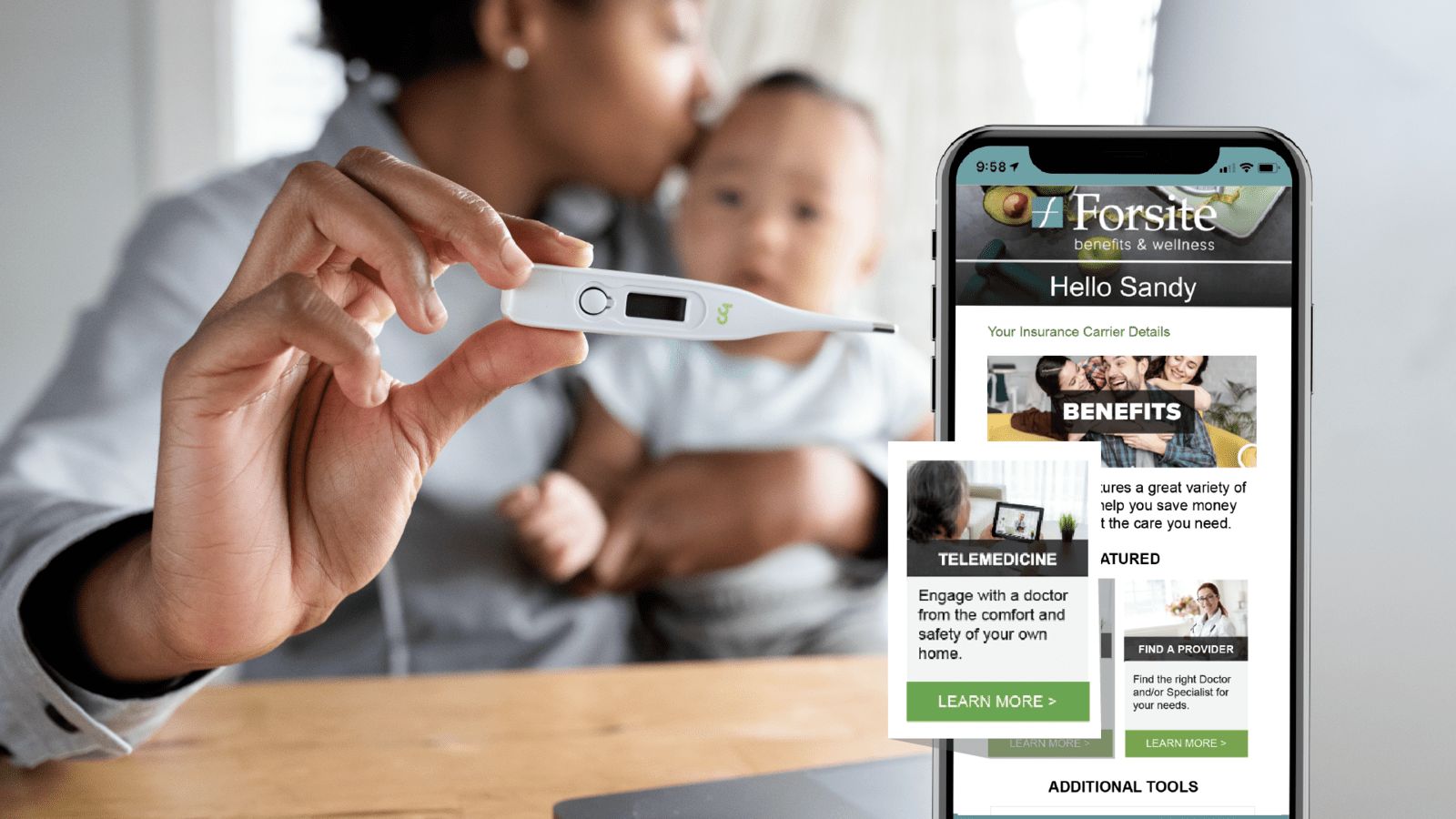 Educate Your Employees on Smart Healthcare Consumerism with Forsite EXP >>
Forsite EXP is the ultimate employee experience & wellbeing platform. This customizable app helps employers reach employees on their smartphone with healthcare education as well as important company updates, and provides benefits support as they navigate unique healthcare needs.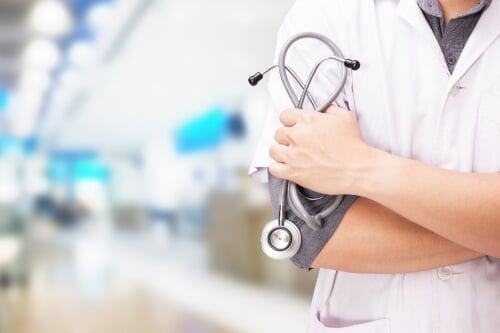 Bolster your benefits without adding to your budget!​
The Forsite Health & Wellness Clinic is a no-cost benefit available to Forsite Clients and their employees, regardless of insurance carrier or network.
Call ahead or walk right in!
For the best patient experience, call ahead to schedule an appointment to ensure your wait time is minimal to no time at all. Often times, same or next day appointments are available. While recommended, no appointment or referral is necessary. If scheduling an appointment online, you will need to schedule through myprevea.com.
If you are a Forsite client and Motion Connected app user, open your app and choose the bulletin board icon to access our clinic information at your fingertips whenever you need it.
Cost:
$35 for family medicine visit

$15 for most lab visits (save up to 80-90% on common labs!)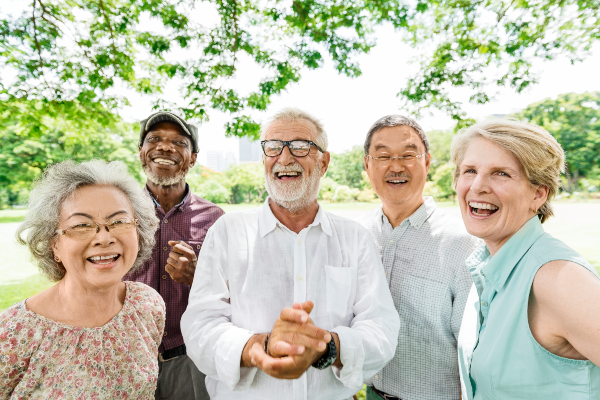 3 Steps For Employers to Help Retirement Ready Employees Make the Best Healthcare Decisions​
From newly hired team members to seasoned employees nearing retirement, every employee will have unique healthcare needs for their stage of life. If you provide employees sufficient education on how they can intelligently navigate healthcare, not only will employees save money, but claims will be mitigated which effect the cost of the employer-sponsored benefit plan.




When it comes to a stage of life and the healthcare education provided for said stage, the largest gap that we see, and employers often attest to, is among retirement ready employees.




Staying on the employer-sponsored benefit plan is rarely in the best interest of a retirement ready employee or the employer. With age, employees typically see more claims and complicated health issues that will weigh heavily on the company's benefit plan. Alternative health insurance could save an eligible employee nearing retirement some financial strain and equip them with the options they need for their wellbeing. In turn, the employer could be spared high dollar claims that would affect their plan premium.




Because of these truths, your retirement ready employees knowing and understanding all healthcare options available to them is in the best interest of both the employee and the employer.




Here are 3 steps you can take as an employer to help your retirement-ready employees >>
The content herein is provided for general information purposes only, and does not constitute legal, tax, or other advice or opinions on any matters. This information has been taken from sources which we believe to be reliable, but there is no guarantee as to its accuracy.
Copyright © 2020 HR 360, Inc. All rights reserved.