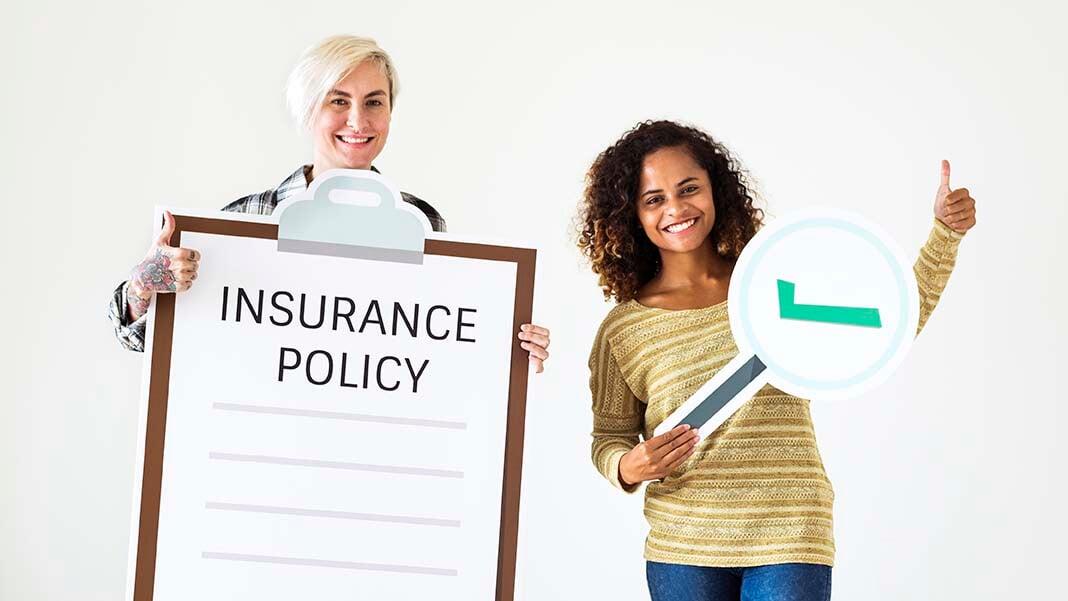 Small Business Strategies to Maximize Open Enrollment ​​
Open enrollment can be an overwhelming time for small businesses. They must choose a benefits package that balances cost and value, as well as facilitate the enrollment process for employees. Due to a variety of factors, benefits offerings are changing, which is placing new demands on small businesses during open enrollment.
Open Enrollment Strategies
The following strategies can help small businesses improve their open enrollment process:
Establish a communication strategy.

Clear communication is necessary to help employees understand the open enrollment process and their benefits options. This can include one-on-one meetings, seminars, benefits fairs, emails, flyers and videos.
Survey employees

. Identifying the benefits employees want can help them feel their needs are being addressed. Surveying employees can enable small businesses to determine workers' priorities and preferred methods of communication.
Customize benefits

. Offering benefits based on demographics can increase employee satisfaction without increasing employer spending. Employees have an easier time selecting benefits best suited for them and their families.
Provide tools and information.

Ensuring employees have accurate information can lessen confusion and feelings of being overwhelmed when making benefits decisions.
Simplify benefits plans.

Employees should be able to understand benefits offerings. Making plan information as simple as possible enables workers to make knowledgeable decisions.
A successful and effective open enrollment process can have a dramatic impact on the relationship between employers and their employees. By catering to their needs and wants, small businesses can make the experience more beneficial for their workers.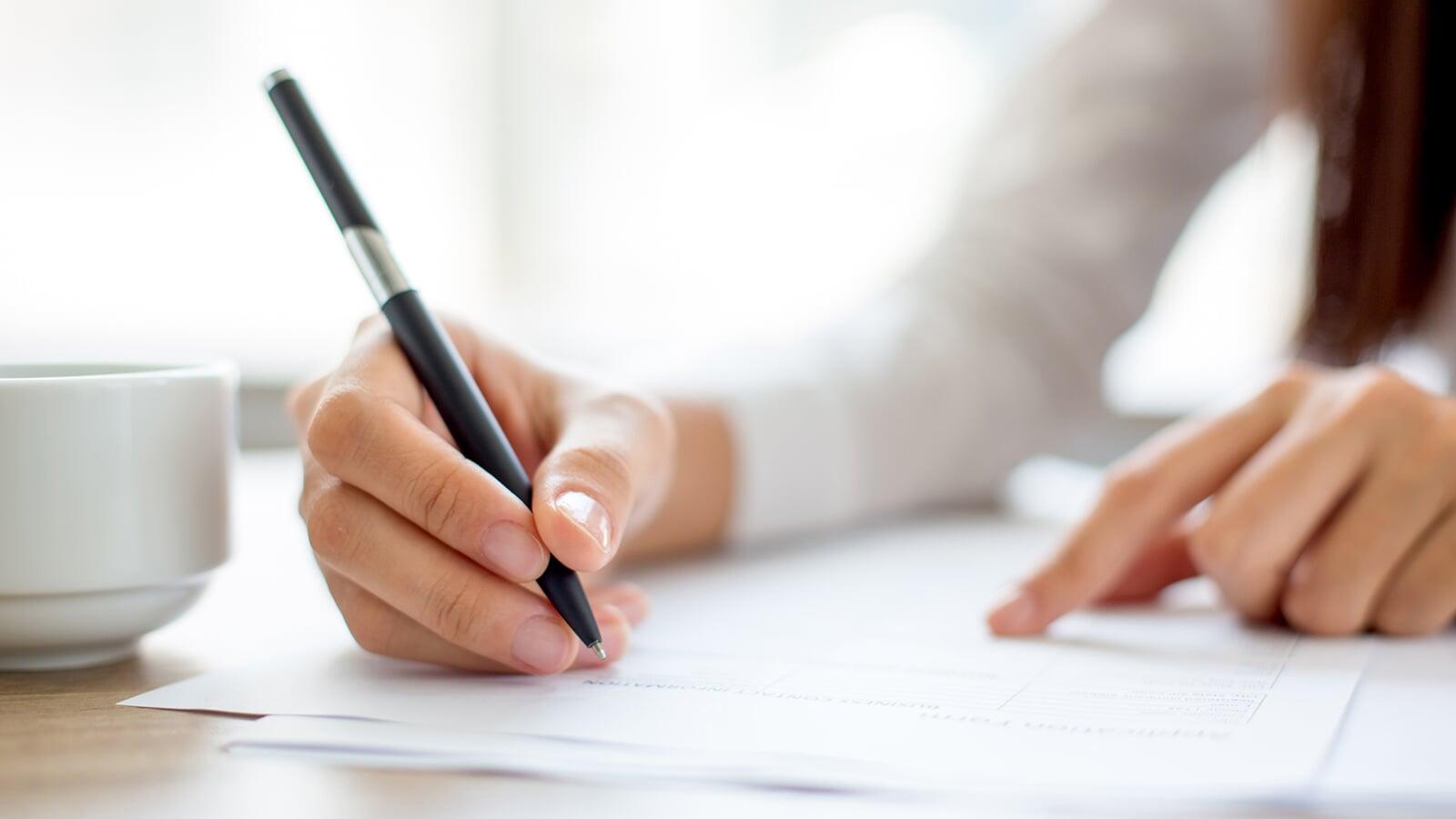 Draft Instructions for 2023 ACA Reporting Released
​
The IRS has released draft instructions for 2023 Affordable Care Act (ACA) reporting under Internal Revenue Code Sections 6055 and 6056. Draft forms for 2023 reporting were previously released in July.
The 2023 draft instructions for Forms 1094-B and 1095-B can be used by providers of minimum essential coverage—including self-insured plan sponsors who are not applicable large employers (ALEs)—to report under Section 6055.
The 2023 draft instructions for Forms 1094-C and 1095-C can be used by ALEs to report under Section 6056 as well as for combined Section 6055 and 6056 reporting by ALEs who sponsor self-insured plans.
The latest draft instructions include information on the new electronic filing threshold for information returns required to be filed on or after Jan. 1, 2024, which has been decreased to 10 or more returns (originally, the threshold was 250 or more returns).
No major changes were made to the draft forms for 2023 reporting; however, certain changes may be made once the forms and instructions are finalized.
Individual statements for 2023 must be furnished within 30 days of Jan. 31, 2024. Because 2024 is a leap year, the deadline for these statements is March 1, 2024. Electronic IRS returns for 2023 must be filed by March 31, 2024. However, since this is a Sunday, electronic returns must be filed by the next business day, which is April 1, 2024.
Employers should become familiar with the draft forms and instructions for 2023 calendar year reporting, keeping in mind that these are draft versions only and should not be relied upon for filing.
Employers should also monitor future developments for the release of 2023 final forms and instructions and begin to explore options for filing ACA reporting returns electronically (e.g., working with a third-party vendor to complete the electronic filing).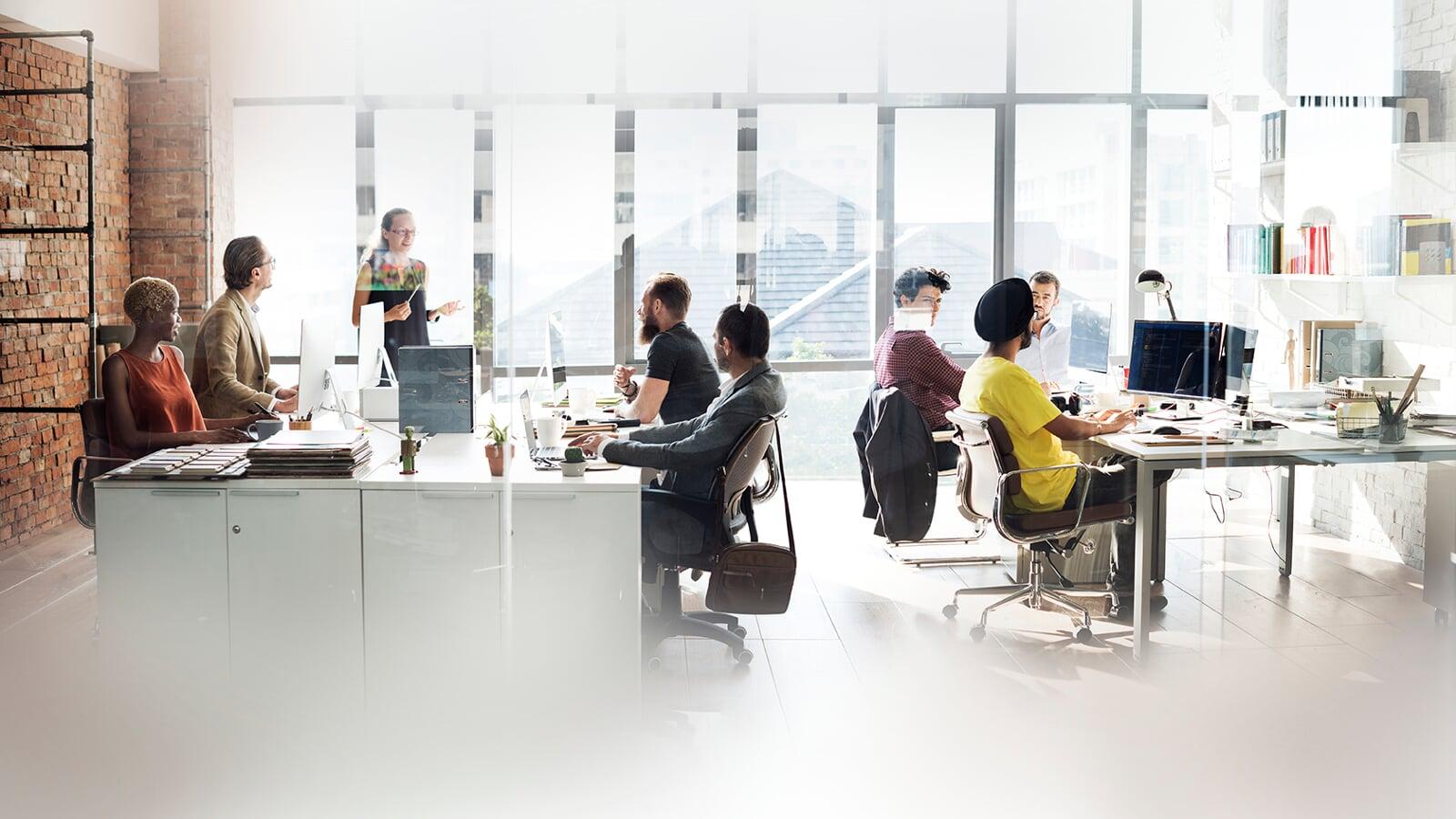 EEOC Releases Strategic Enforcement Plan for FYs 2024-28
​
The U.S. Equal Employment Opportunity Commission (EEOC) recently released its Strategic Enforcement Plan (SEP) for fiscal years (FYs) 2024-28. The SEP establishes the agency's subject matter priorities as it works to prevent and remedy discrimination in the workplace.
In particular, the SEP updates and refines the commission's subject matter priorities to reflect progress in achieving its goals of equal employment while recognizing the challenges that remain in reaching those goals. This plan will help guide the EEOC's work, including outreach, education, technical assistance, enforcement and litigation.
The EEOC's subject matter priorities for FYs 2024-28 include the following:
Eliminating barriers in recruitment and hiring

Protecting vulnerable workers and individuals from underserved communities from employment discrimination

Addressing selected emerging and developing issues, such as protections for workers affected by pregnancy, childbirth or related medical conditions; employment discrimination associated with the long-term effects of COVID-19 symptoms; and technology-related employment discrimination

Advancing equal pay for all workers

Preventing and remedying systemic harassment

Preserving access to the legal system by addressing employment waivers, releases, and nondisclosure and nondisparagement agreements
As the SEP will guide the agency's enforcement priorities for the next five years, employers should consider reviewing the plan to determine how it may impact their organizations. We will keep you apprised of any notable updates.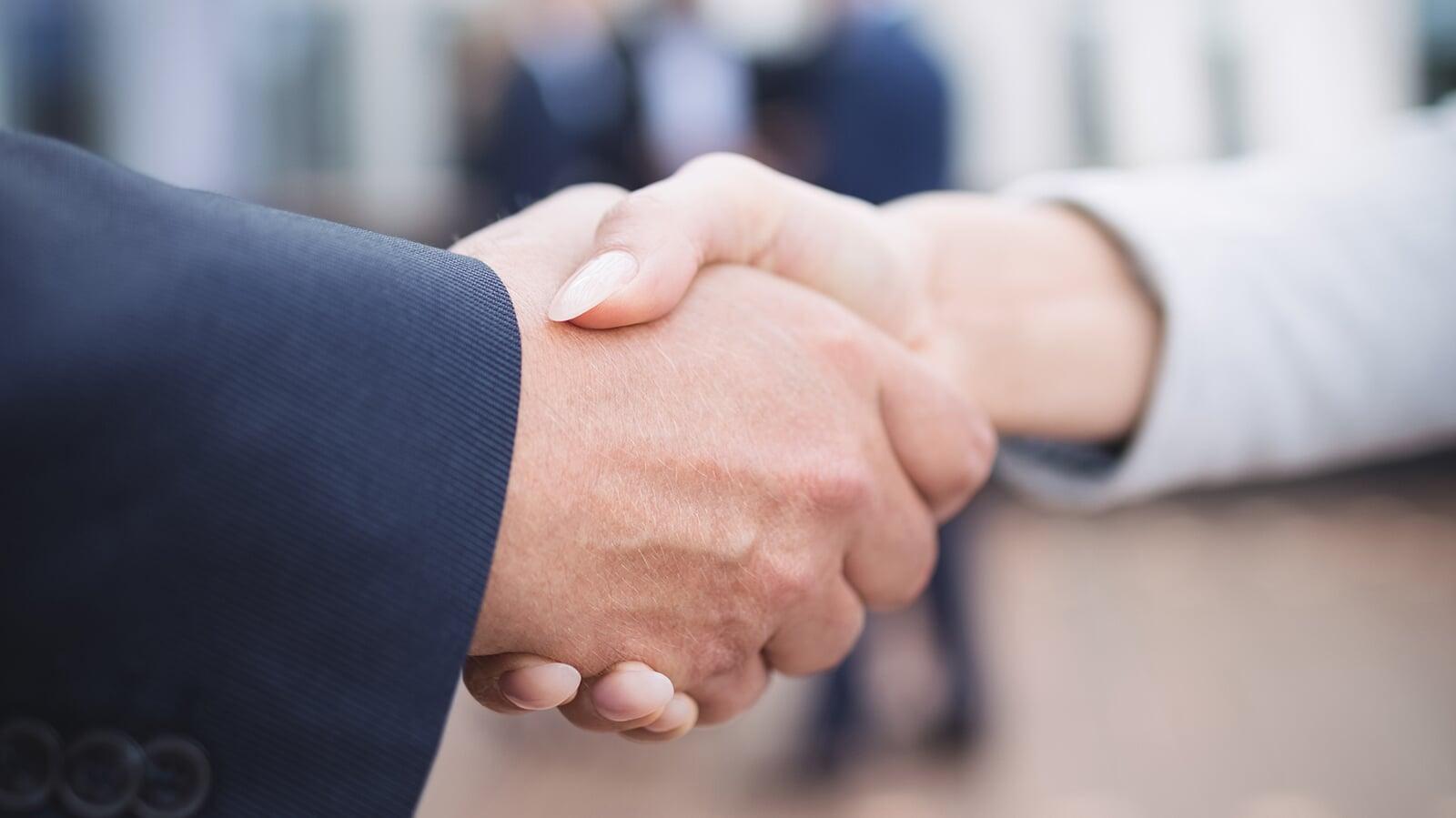 Connect Employees with a Forsite Individual & Medicare Plan Advisor

​
Forsite Benefits is pleased to share Paul Michiels is now sharing his Medicare and Individual Marketplace knowledge with our clients.
His passion for providing one on one consultation is the perfect match for those confused by the complexity of purchasing your own plan.
Do you have employees nearing Medicare Eligibility? You can connect them with a Forsite Individual & Medicare Plan Advisor to become educated on the different components of Medicare and important deadlines. They can connect with our team, including Paul, by emailing lifestages@forsitebenefits.com.
The content herein is provided for general information purposes only, and does not constitute legal, tax, or other advice or opinions on any matters. This information has been taken from sources which we believe to be reliable, but there is no guarantee as to its accuracy.