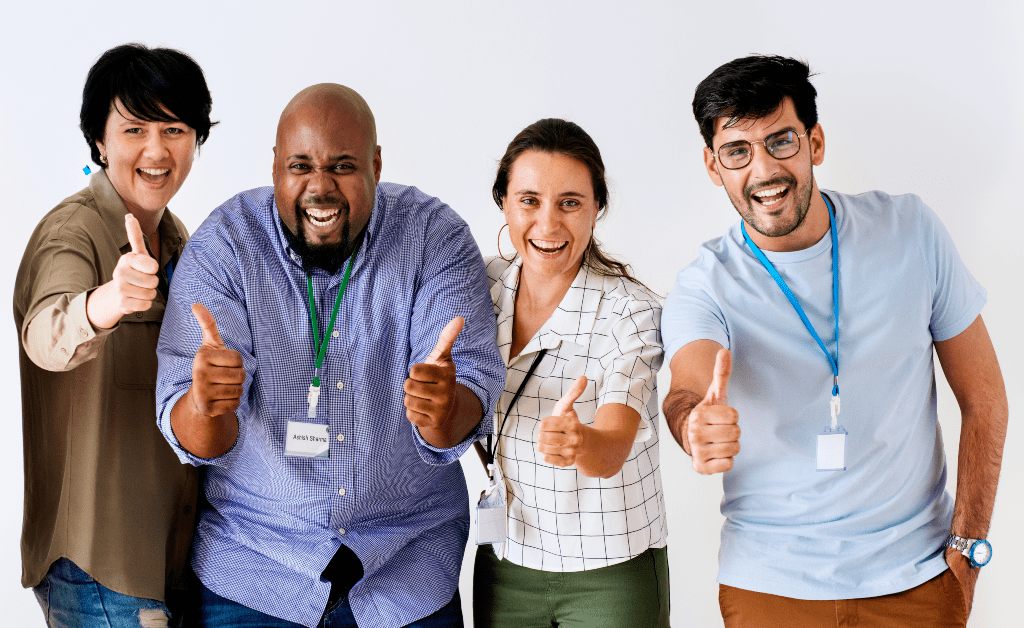 Trending Employee Benefits That Strengthen Attraction and Retention Efforts.​
In the wake of the Great Reshuffle—the mass movement of workers to jobs that prioritize their needs—and macro trends like the tight labor market, attraction and retention are top-of-mind concerns for employers. As a result, many employers are expanding and enhancing their benefits offerings to remain or become more desirable to employees.
Here are some benefits that may be advantageous to attraction and retention efforts:
Telemedicine
Easy access to health care is very important to employees. Throughout the COVID-19 pandemic, many people turned to telemedicine, and it's not going away anytime soon. Especially as health concerns surrounding COVID-19 linger, it's essential that employers ensure employees can access health care services in ways that are convenient for them. Otherwise, workers may seek out employers who offer such benefits.
Student Loan Assistance
Student debt is a growing issue among newer members of the workforce, such as Generation Z, and these employees are looking for help mitigating it. Some employers are introducing repayment assistance; many companies that already offer this benefit are increasing contributions and expanding eligibility.
Career Development Opportunities
If employees feel they are unable to advance their professional development within their current roles, they may be likely to seek out new ones. Thus, many employers are now offering more learning and development initiatives and upskilling opportunities.
Employer Takeaway
There are various benefits employers can offer to attract and retain workers. These benefits highlight just a few trending perks­—others that have become more popular during the pandemic include flexible work options, such as remote and hybrid work, and competitive compensation.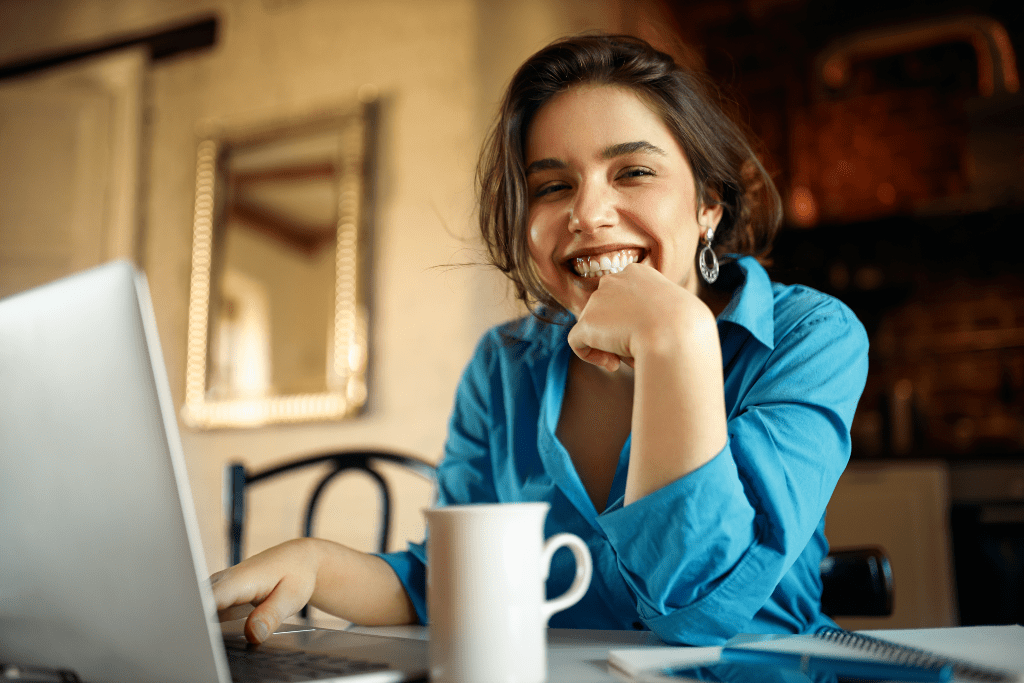 3 Tips for Supporting the Mental Health of Remote and Hybrid Employees.​
With many employees continuing to work remotely or adapt to a hybrid schedule, workers face a new set of stressful challenges. Managers can play a crucial role in helping employees manage their stress levels by gauging the pulse of their team and offering the right support and resources.
This article highlights three tips for managing hybrid and remote employees to help support their mental health and reduce work-related stress.
1. Watch for Signs of Burnout
If an employee is behaving differently, it could be a sign of burnout. For example, someone who is typically talkative and bubbly is now quiet and has a short fuse, or a consistent high-performer begins to miss deadlines. If an employee demonstrates unusual signs, managers should consider how to help them reallocate or prioritize tasks to make their workload more digestible.
2. Offer Support to Employees
By prioritizing one-on-one conversations and asking individual employees open-ended questions, managers can find out more about specific employee worries and how to best support their team members.
3. Educate Employees About Available Resources
Some employees may be interested in getting help but may not know where to start. Managers can play a key role in educating about available mental health resources (e.g., employee assistance programs and telemedicine mental health support).
Employer Takeaway
Mental health is a significant factor in both the well-being and performance of employees, and managers can play a key role in supporting workers.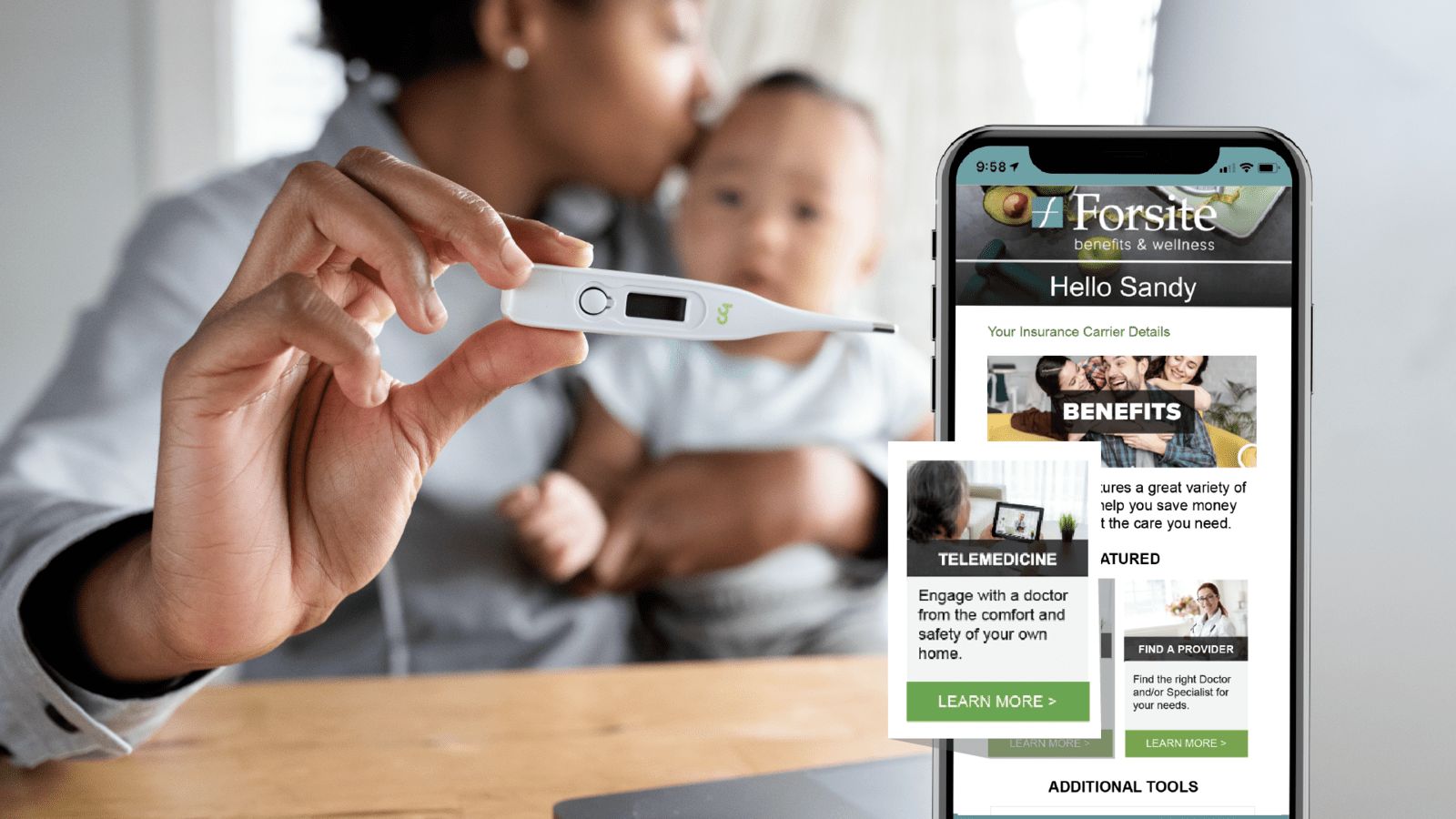 Educate Your Employees on Smart Healthcare Consumerism with Forsite EXP >>
Forsite EXP is the ultimate employee experience & wellbeing platform. This customizable app helps employers reach employees on their smartphone with healthcare education as well as important company updates, and provides benefits support as they navigate unique healthcare needs.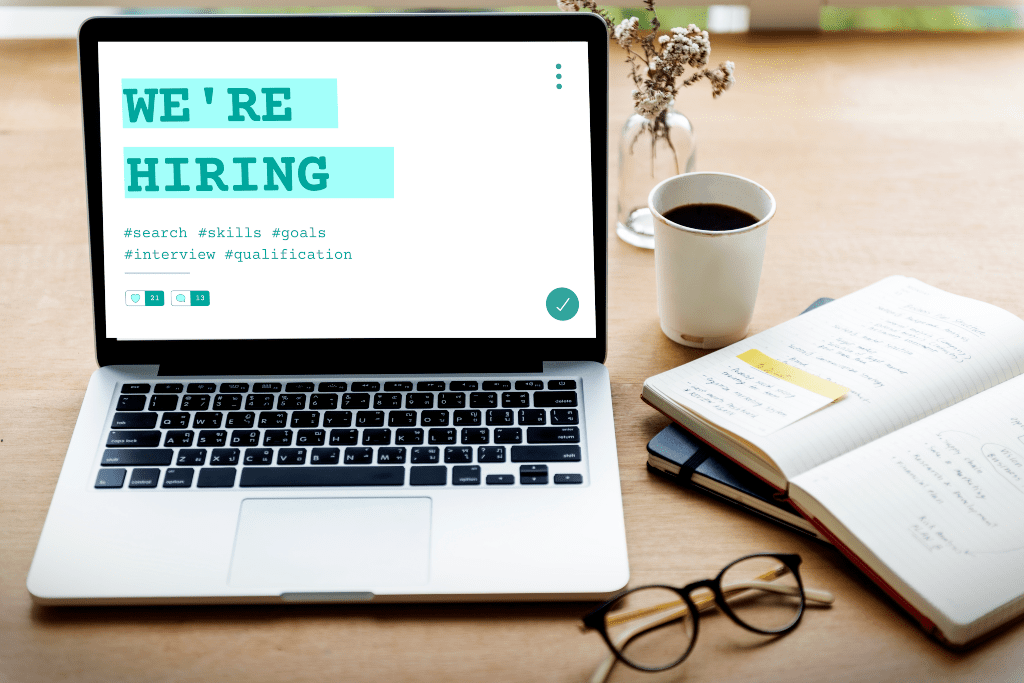 Developing an Online Recruiting Strategy​
Today, online recruiting should play a key role in a recruiting strategy.
Here are some topics to consider when developing an online recruiting strategy:
Often, the first place where potential employees may find your openings is on your organization's website and social pages. Consider the image of the culture you would like to present as well as your organization's recruiting goals before putting this resource into place.

Make sure the descriptions of the positions to be filled are accurate and clear. Don't just provide a litany of what the duties are—show potential employees where the job fits into organizational goals.

Your organization's career page should clearly state you are an equal opportunity employer.

Ensure that your job postings and their respective minimum requirements won't rule out potentially strong applicants by listing qualifications that aren't necessary for an employee to succeed in a role.

The application process should be clearly spelled out along with what the applicant can expect from your organization.

Other than your site, there are many options for recruiting on the web—some free, some not.

Social media is a part of many employers' recruiting strategies—LinkedIn, Indeed and others can play a key role.

Other online resources to consider:

Local college and university career centers

College sites that serve alumni

Professional association job boards

Your state's workforce development site

Consider the position you are trying to fill; where are the candidates you are seeking going to look?
Be aware that the same laws and regulations apply to online recruitment regarding discrimination and disparate impact. For legal advice on employment law, employers should seek legal guidance from local legal counsel.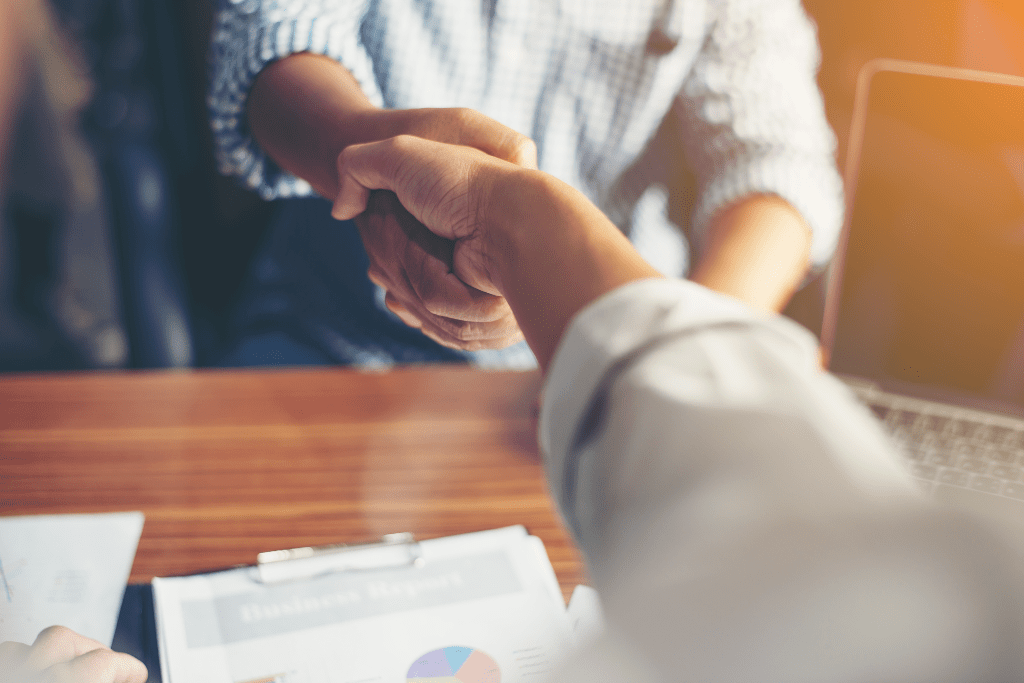 How to Create an Effective Job Posting​
To be effective, job postings must be developed thoughtfully and advertised strategically. Here is some advice for drafting and advertising job postings that will make a good first impression and attract qualified candidates.




Importance of the Title

An informative title is more effective at drawing in potential candidates than a generic one. For example, instead of just stating the exact title of the job, such as "Developer," consider something more descriptive, such as "Senior Developer for high-growth company in New York City." Building more information into the title makes it stand out from others and can motivate viewers to read further.




Company Image and Description

Sell your company brand—your image, market position, values, and culture—to potential employees. A company's brand also includes its size and location, expertise within a particular industry or service area, and awards and recognition.




Job Description

The job description should include an overview of the position's responsibilities, as well as the job's requirements, such as skills and experience, education, or special certifications. State whether the position is full- or part-time, where it is located, and salary information. It is acceptable to use a phrase such as "salary commensurate with experience" instead of quoting actual figures.




Be aware that your job posting must comply with federal, state, and local nondiscrimination laws. For example, you cannot state that you want a person of a certain gender, age, or race. In addition, your advertisement should be realistic and honest. Do not make promises that you aren't going to keep, as it will reflect badly on you and your company, and could create contractual obligations.




Application Instructions


Provide clear, precise directions on how to apply. Outline specific steps such as emailing a resume or submitting an application through your website's recruitment portal. Be explicit as to what the candidate should include, such as a resume, portfolio, or a completed application form.




An applicant's ability to follow instructions is your first screening tool; feel free to add a very specific instruction in your directions to test attention to detail. For instance, you could direct applicants to copy and paste into their application a line from the job posting, such as "Attention to detail is an important part of the job."




Be Sure to Proofread

Proofread your job posting several times for spelling and grammar errors as well as accuracy, and have at least one other person proofread it as well. Any errors will reflect poorly on your company and may result in fewer candidates applying.

Advertising the Job Opening




You will want to place your job posting where it will attract the highest number of qualified candidates. When planning your recruitment advertising, consider the following tips:




Identify your targeted candidates. If these are people with specialized skills, identify those skills—e.g., computer programming, video editing, or quantitative analysis.

Research the best places to advertise based on your targeted candidates. You'll probably want to consider major job posting sites that cover many professions, as well as specialized online posting sites that target specific industries. Other ideas to consider are local colleges and graduate schools that have their own job posting boards for students and alumni, as well as newspapers that can offer a combination of print and online advertising.

Consider posting the job opening on your company's intranet, or in a company-wide email. Opening up the search to your existing employee base can result in candidates who know the company and whose qualifications you are already familiar with.

Implementing a candidate referral program at your company can also yield good results.

Develop a timeline, allowing enough time to place the advertising, receive a response, and conduct interviewing.
The content herein is provided for general information purposes only, and does not constitute legal, tax, or other advice or opinions on any matters. This information has been taken from sources which we believe to be reliable, but there is no guarantee as to its accuracy.
Copyright © 2020 HR 360, Inc. All rights reserved.