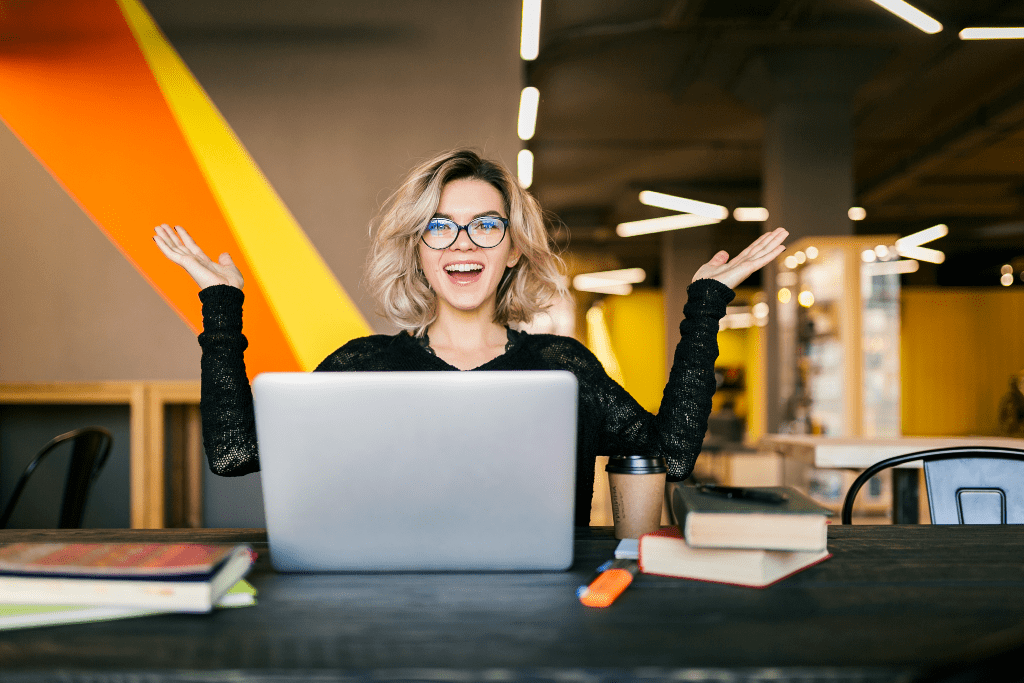 Building Employee Skills With Microlearning​
Addressing current and future skill gaps is a top workplace challenge for employers today. In addition, learning and development are key priorities for workers in today's competitive labor market who may seek out a new employer if their current one does not offer the career development opportunities they desire.
While employers can approach these challenges in various ways, many are leveraging microlearning, which provides an affordable, feasible and time-friendly opportunity to build employee skills.
Microlearning Explained
Microlearning is done with segments of information that each average 10 to 13 minutes. Generally, information is presented in small segments that can be easily consumed in a short time span. Further, this information can be presented in various easy-to-absorb ways. Some examples of bite-sized learning include:
· Animations
· E-books
· Flashcards
· Gamification
· Infographics
· Interactive PDFs
· Music
· Podcasts
· Quizzes
Implementing Microlearning
There are several ways to implement microlearning. Consider the following strategies:
· Reinforce subjects in which employees have already been trained.
· Aim to teach relatively simple topics.
· Determine which learning channels and formats best suit the need of your organization and employees.
· Engage employees by asking them to apply what they have learned.
Microlearning is one of several ways employers can help meet their workforce's demand and expand their employees' knowledge base.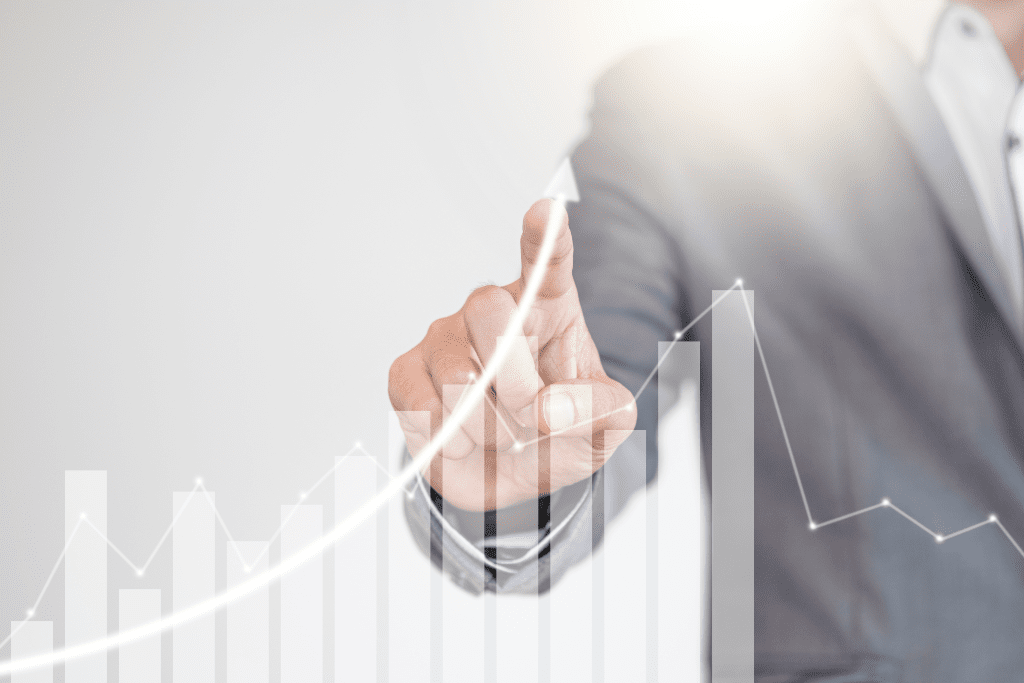 2022: Second Half HR Trends to Monitor​
2022 has come with challenges causing HR professionals to pivot and adapt. Some of the most prevalent are employee mental health and ongoing attraction and retention challenges.
Here are some trends to monitor for the remainder of 2022.
High Inflation Rates
According to the Bureau of Labor Statistics' June consumer price index, inflation in the United States has increased to 9.1% in the past 12 months. This is its largest increase since 1981. As a result, workers desire competitive compensation during this time. In turn, employers are exploring strategies such as reevaluating employee benefits, continuing remote work, increasing compensation and offering improved retirement benefits.
Continued Tight Labor Markets
The labor market is expected to remain competitive in the second half of 2022. While employee quit rates remain high, unemployment rates keep trending down as employers struggle to fill open positions and keep valuable talent. Many workers realize their priorities have changed, and this has kickstarted their desire to move more readily between different jobs to find opportunities that align with their values.
Employee Mental Health and Well-being
Health and wellness have been ongoing challenges for employers and employees alike. Studies show the impact the pandemic has had on mental health, such as higher numbers of people reporting symptoms of anxiety and depression. As a result, employers are exploring options, such as programs that incentivize employees to be healthy, and offering additional mental health resources.
Forsite Benefits incentivizes healthy behaviors and continued healthcare education through Forsite EXP >>
Employer Takeaway
Employers should continue to monitor workplace trends, which may inform strategies to better attract and retain workers, and bolster employee health and wellness. Please contact Forsite Benefits for resources on any of these topics.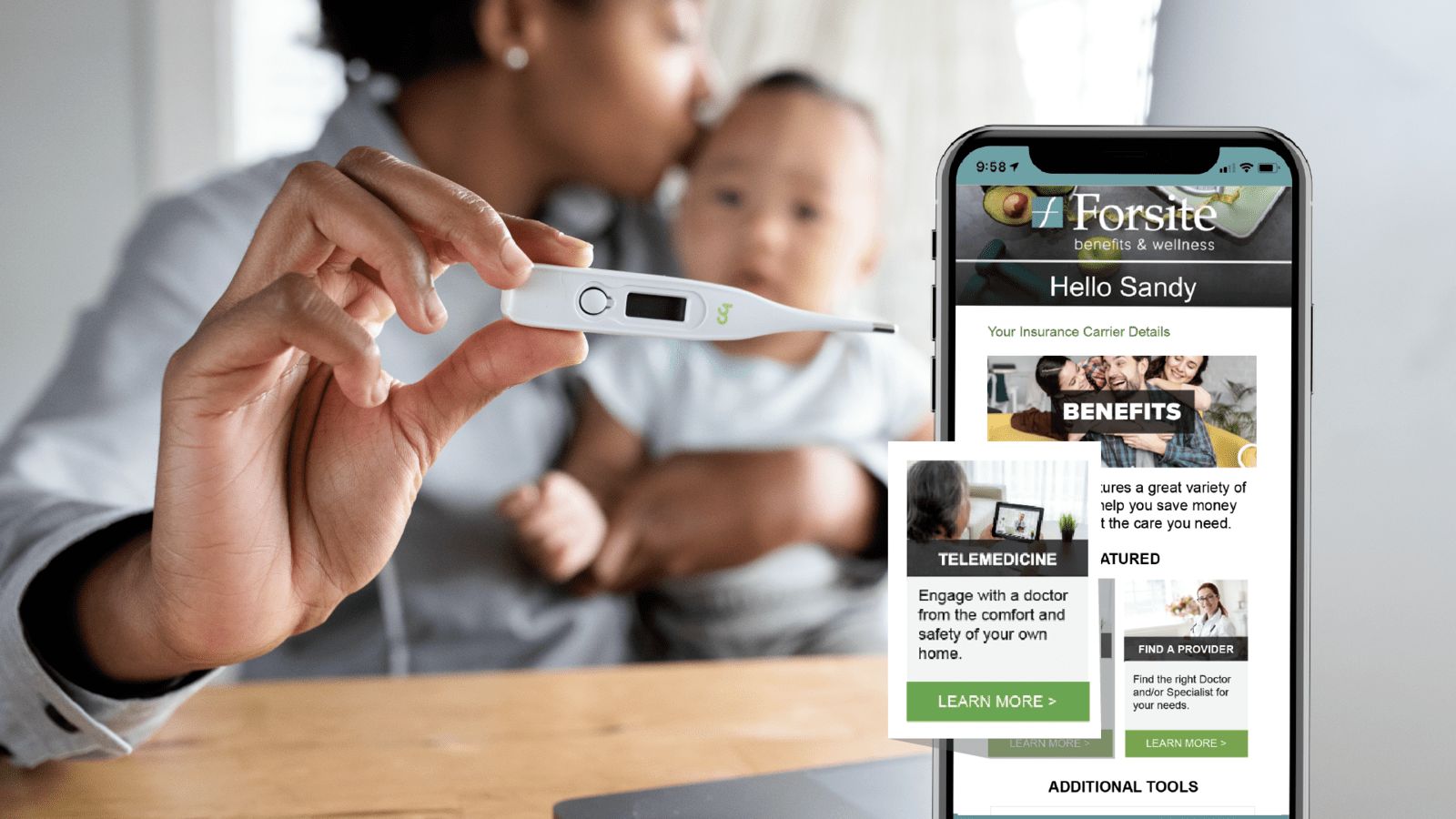 Educate Your Employees on Smart Healthcare Consumerism with Forsite EXP >>
Forsite EXP is the ultimate employee experience & wellbeing platform. This customizable app helps employers reach employees on their smartphone with healthcare education as well as important company updates, and provides benefits support as they navigate unique healthcare needs.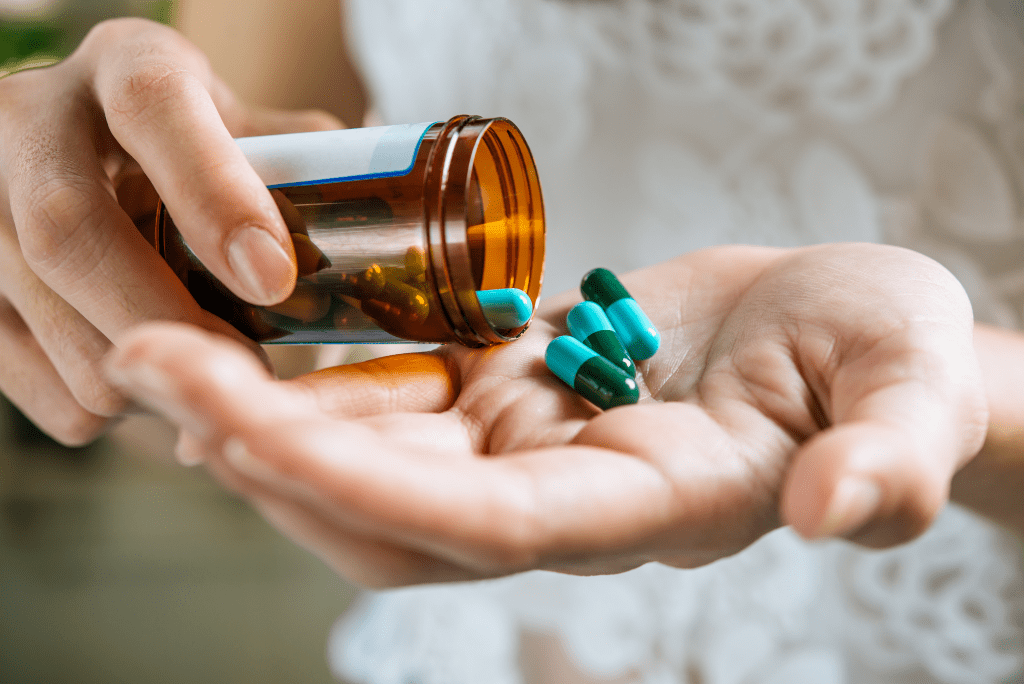 Medicare Part D Notice Due October 14, 2022​
If you have an employer-sponsored group health plan, no matter the size, that offers prescription drug coverage, you are required to disclose your annual prescription drug coverage credibility to your Medicare Part D eligible policyholders by October 14th, 2022.
The Medicare Modernization Act (MMA) requires entities (whose policies include prescription drug coverage) to notify Medicare-eligible policyholders whether their prescription drug coverage is creditable coverage, which means that the coverage is expected to pay, on average, as much as the standard Medicare prescription drug coverage. Model notices that may be used to satisfy this requirement, issued by the Centers for Medicare & Medicaid Services, are available by clicking on the name of the notice in the chart below.
It is suggested to send notice to all policy holders, because it is not always known or disclosed if your employee or their dependents are Medicare eligible. These notices can be sent via mail or hard copy distribution; you can also email the notice, however you must provide a hard copy should it be requested.
Online disclosure to the Centers for Medicare & Medicaid Services is also required annually, no later than 60 days from the beginning of the plan year, within 30 days after termination of a prescription drug plan, or within 30 days after any change in creditable coverage status.

 

Document

Type of Information

Provide To

Provided By

When Due

 Medicare Part D - Creditable Coverage Disclosure Notice
or
Non-Creditable Coverage Disclosure Notice
 Notifies Medicare-eligible individuals whether the plan's prescription drug coverage is creditable coverage.


 Medicare-eligible active employees and their dependents.
Medicare-eligible COBRA individuals and their dependents.
Medicare-eligible disabled individuals covered under the prescription drug plan.
Any retirees and their dependents.

 Employers who sponsor group health plans that offer prescription drug coverage to Medicare-eligible individuals.

By October 14, 2022
Prior to an individual's initial enrollment period for Medicare Part D.
Prior to the effective date of enrolling in the employer's prescription drug plan and upon any change that affects whether the coverage is creditable.
Upon request by the individual.
Note: Individuals who do not maintain creditable coverage for 63 days or longer following their initial enrollment period for Medicare Part D may be required to pay a late enrollment penalty. Accordingly, this information is essential to the decision to enroll in a Medicare Part D prescription drug plan.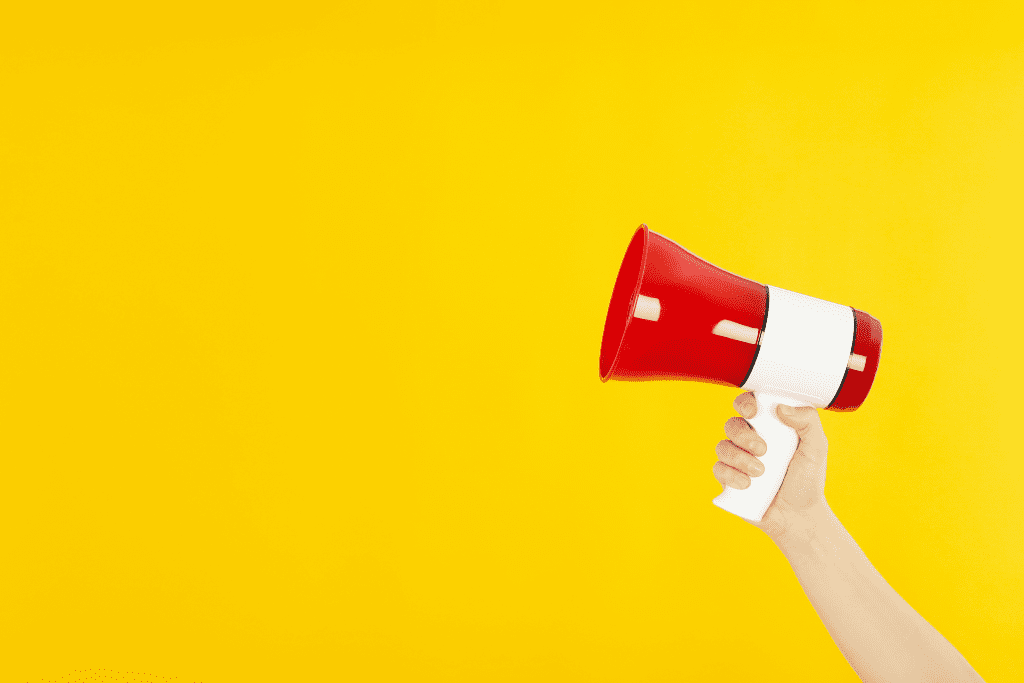 ACA's Affordability Contribution Rate Significantly Decreases for 2023​
The IRS released the updated affordability contribution percentage for 2023 under the ACA's pay or play rules. The updated percentage is the most substantial decrease since these rules were implemented, and is the lowest this percentage has ever been set. As a result, many employers may have to substantially lower the amount that they require employees to contribute for 2023.

Learn more about Affordability & Minimum Value >>
DOL Releases New Model Employer CHIP Notice
The Department of Labor (DOL) has released a new model Employer CHIP Notice with information current as of July 31, 2022. As a reminder, employers with group health plans that cover participants in states that provide premium assistance subsidies through Medicaid or the Children's Health Insurance Program (CHIP) are required to notify their employees annually, regardless of the employer's location.

Notice Requirements for Group Health Plans - Special Health Care Notices >>
Pay or Play Penalties Increase for 2023
The IRS released the adjusted pay or play penalty amounts for 2023 under the Affordable Care Act. For calendar year 2023, the adjusted $2,000 penalty amount is $2,880 and the adjusted $3,000 penalty amount is $4,320.
The content herein is provided for general information purposes only, and does not constitute legal, tax, or other advice or opinions on any matters. This information has been taken from sources which we believe to be reliable, but there is no guarantee as to its accuracy.
Copyright © 2020 HR 360, Inc. All rights reserved.