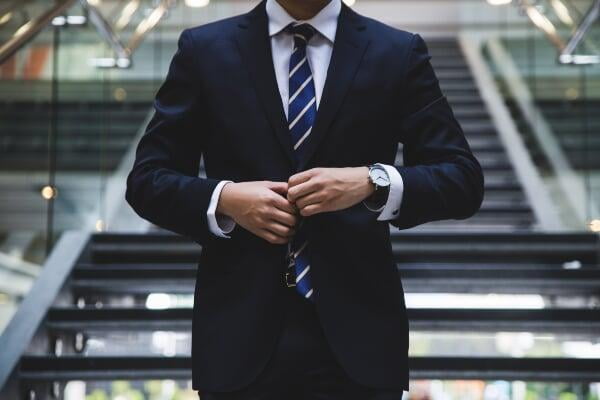 If you read the title and the words "your expenses" and "your bottom line" stuck out, congratulations. You are a business owner during another recession.
Let's start with the realization that a dollar of revenue is not a dollar of net income. With this logic, expense management becomes a critical part of your company's changing profitability.
There are times when you can sell your way out of a problem and there are times that you cannot. If you lose a client, sometimes you can work hard and find a new client. Maybe a better client. Generally, though, the economy dictates whether or not you can generate new top line revenue. gross domestic product, the measure of goods and services sold in the U.S. economy, decreased 4.8% in the first quarter of 2020. The largest negative reading of GDP since 2008.
During the Great Recession of 2008, the economy was in complete free fall. Unemployment was rising to 10% and the equity and real estate markets were tanking. The Federal Reserve stepped in and in an assertive delivery of monetary policy, dropped rates ten times causing the prime rate of interest to fall from 8.25% on 6/6/07 to 3.25% on 12/16/08.
During this time business owners and entrepreneurs had to come to terms with the fact that this was one of those times when they would not be able to sell their way out of a problem. The reality was, for the foreseeable future, their business was going to generate less revenue.
When your business is unable to perform at historical revenue levels, the exercise of eliminating and reducing expenses is the next logical step. As a business owner, you must comb through each expense item, line by line, on your Income Statement and see where you can lower expenses.
So why is Forsite Benefits & Wellness talking about the economy and expense management?
The story of and the recovery from the Great Recession is already told. The Coronavirus Pandemic Recession's story and duration are yet to be determined.
While we do not know how long the recession will last, we do know that after wages, the second largest expense your company has is likely employee benefits. Now more than ever, choosing the right employee benefits consulting firm can have "needle moving" impact on your bottom line.
We all also know that change is coming as we move to a new normal. Wisconsin's unemployment rate jumped from 4.4% in March to 14.7% in April. Economists were shocked when unemployment improved in May to 13.3% after forecasting rates over 20%.
As businesses in Wisconsin open back up, we will see change. Whether it is your company, your clients, or your vendors, change is coming and for many businesses it will be difficult. Yet people and organizations are not just reluctant to change, they are afraid of change. Regardless, change is coming. Embrace and plan for change. Do not wait; implement necessary changes now.
Have you grown numb to the news of double digit increases in the cost of your benefits program at each yearly renewal? Forsite Benefits & Wellness can help.
Employee benefits, which were already complicated and expensive, are changing. Engage and partner with the right employee benefits consulting firm now, to see if you can lower the cost of your employee benefits. Choose Forsite Benefits & Wellness. Our innovative, forward thinking investment in technology can help your company, your HR team, and your employees as you navigate a new delivery model during your next renewal and open enrollment.
Have you planned for how COVID-19 has changed how you are going to roll out open enrollment to your employees? Will you have everyone in a large room for an explanation of benefit options? Probably not. Forsite Benefits & Wellness will help.
Stay ahead of change and have Forsite Benefits & Wellness show you our tech toolbox, which includes enrollment platforms & virtual employee meetings. You will see that we can deliver a better benefits experience for your employees.
Our mission is simple and unchanged; make employee benefits less expensive for your business and your employees.
Change is coming. Forsite Benefits & Wellness wants to help.