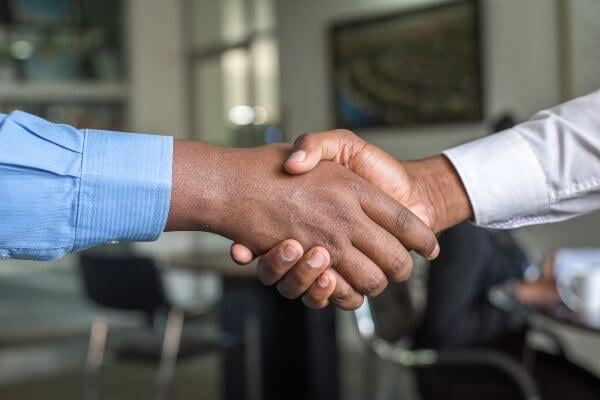 The Customer Handshake is Gone

AUDIENCE: This webinar is intended for CFOs, business owners, those in leadership roles, and anyone with an interest in new business acquisition & driving revenue.

CONTENT: We are facing change. New business acquisition is always tough. Sales, and, ultimately, your company's revenue, need to be rethought. As we adjust to our new normal, have you considered how your top-line growth will be impacted?
Tradeshows for lead generation are dead for the foreseeable future.

Salespeople are working from home instead of getting in front of customers.

Customer acquisition must be driven remotely.

The customer handshake is gone.
Guest Presenter Russ Salzer is an accomplished business leader with over 25 years of demonstrated expertise. His background includes building marketing, sales, and operational teams, and revitalizing infrastructure.