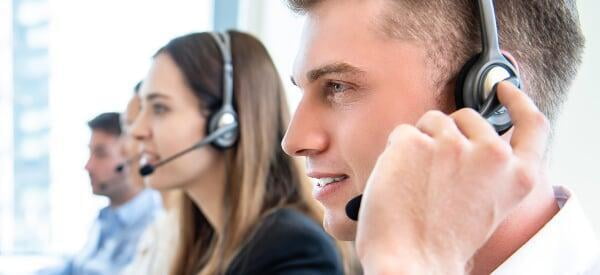 HR professionals and leadership teams alike have the strenuous responsibility of making healthcare and administrative decisions in the company's and employees' best interest.
Ensuring all options have been considered, the best decisions are made, and most efficient processes are in place is a lot of work and has a big impact on the company's bottom line. Who is a trusted advocate and source of information in such an impactful landscape?
The Forsite Assist Team: Employee Benefit Experts Advocating for You.
Common topics our team directly addresses with employees include:
Benefit guidance
Billing and claim discrepancies
HR and compliance questions
New hire enrollment and termination
Prescription drug questions
To show you how we do customer care differently, read our friend Bob's story.
Our Forsite Benefits & Wellness team has been headquartered in Green Bay, WI for over 15 years. We deliver the right solutions for our 300+ clients throughout Midwest Wisconsin with a 97% customer care satisfaction rating. Your anonymity is important to us, and that is why Forsite Assist strictly adheres to HIPPA.
We are on a mission to equip you with the tools needed to be the best healthcare consumers you can be.
Speak to a Forsite Assist Team Member
If you find yourself struggling to resolve billing and claim discrepancies or have questions regarding prescription drugs, HR compliance, or general benefit guidance, you can speak with a Forsite Assist team member by emailing assist@forsitebenefits.com.
Download this free, printable newsletter for the office
This Month's Nav Series Newsletter is a quick and easy read about Forsite Benefits and Wellness' Forsite Assist team. We are here to take the pressure of employee benefit questions and decisions off your shoulders.
Previous Nav Series Newsletter topics to Help Your Employees Better Navigate Today's Healthcare System
Readers are also enjoying:
How to Execute a Safe & Educational Open Enrollment Post COVID-19 by Missy Steffek