Join Forsite Benefits along with guest speakers to discuss today's workplace mental health challenges, and the PATH to creating a healthier, better prepared environment for employees.

Tuesday, June 28th, 2022
7:30 - 8:00 a.m. | Networking, breakfast & coffee
8:00 a.m. - 10:00 a.m. | Speakers
@ the Bemis Conference Center | 299 3rd St, De Pere, WI
About this event

In 2022 alone, America has seen 198 mass shootings, averaging 10 per week. Hardly a day goes by without news of a horrific act of violence. Additionally, the world has seen a dramatic increase in depression, anxiety, and stress in recent years. How can we take steps to protect our community?




Forsite Benefits Presents The P.A.T.H. to Mental Health, a free in-person seminar addressing today's mental health challenges around us along with tips and training on how to create a safer work space for our employees and community. We will discuss:

P

reparedness to face today's workplace challenges


A

wareness of today's mental health dilemma


T

raining in how to handle matters of mental health


H

uman Resources perspective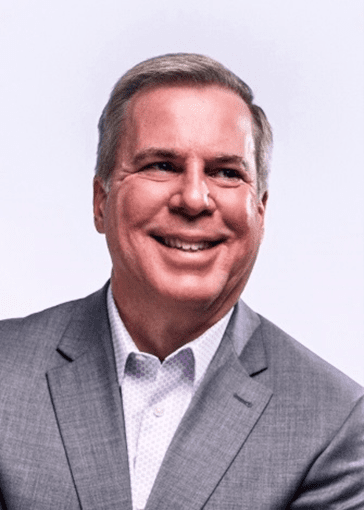 Steve Baue is the President & CEO of ERC Counselors and Consultants, the premier Wisconsin-based mental wellness / mental health benefit provider, and Steve Baue, LLC, a consulting agency focused on guiding leaders and organizations in being themselves, but greater. Steve has more than 30 years of domestic and international experience in organizational / leadership development, human resources, and executive-level leadership.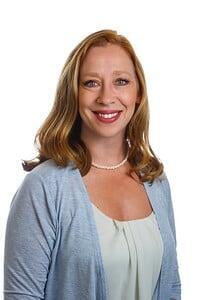 Melissa Olsen is the Shareholder in charge of Human Resources for KerberRose, a top 200 accounting firm based throughout Northeast Wisconsin. Ms. Olsen has more than 15 years in Human Resources leadership experience and provides both internal support for Human Resources functions as well as executive level HR consultation services for area businesses. Ms. Olsen is responsible for providing strategic guidance and leadership for all aspects of the human resources function and establishing a vision and direction for the full complement of core human capital programs, policies and services. This includes providing leadership and direction in the development of HR policies, benefits, training, processes, and cultural support that promote maximum effectiveness in the KerberRose workforce while supporting the KerberRose vision, mission and values.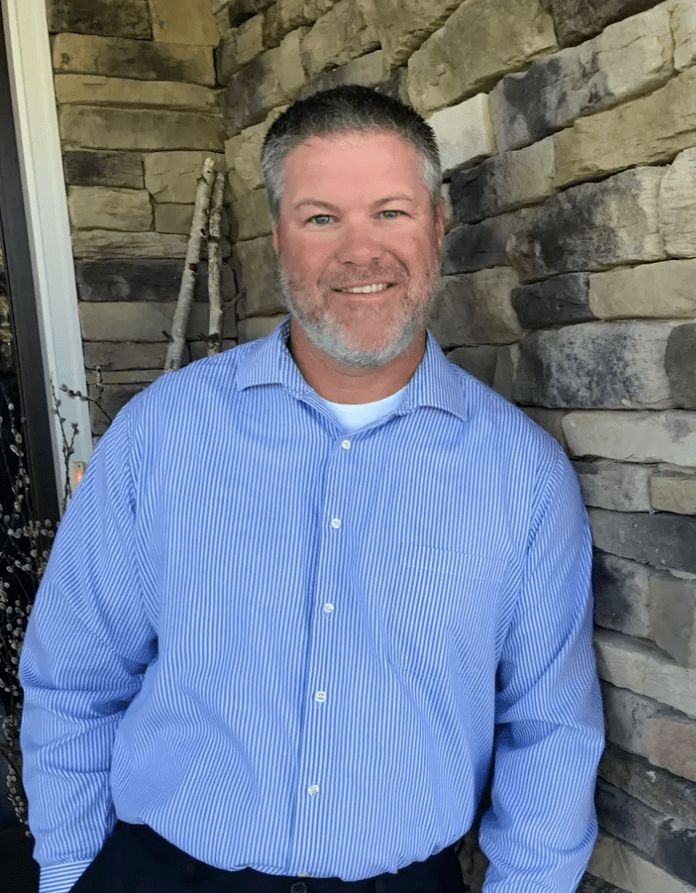 KEY NOTE: Officer Jedd Bradley
Since 2014, Jedd has trained thousands of employees from all over the country on what to do in an active intruder situation.
Jedd Bradley has been in law enforcement for over 18 years, and is currently serving as an officer for the City of De Pere. We will close out our mental health seminar with active situational training from officer Bradley.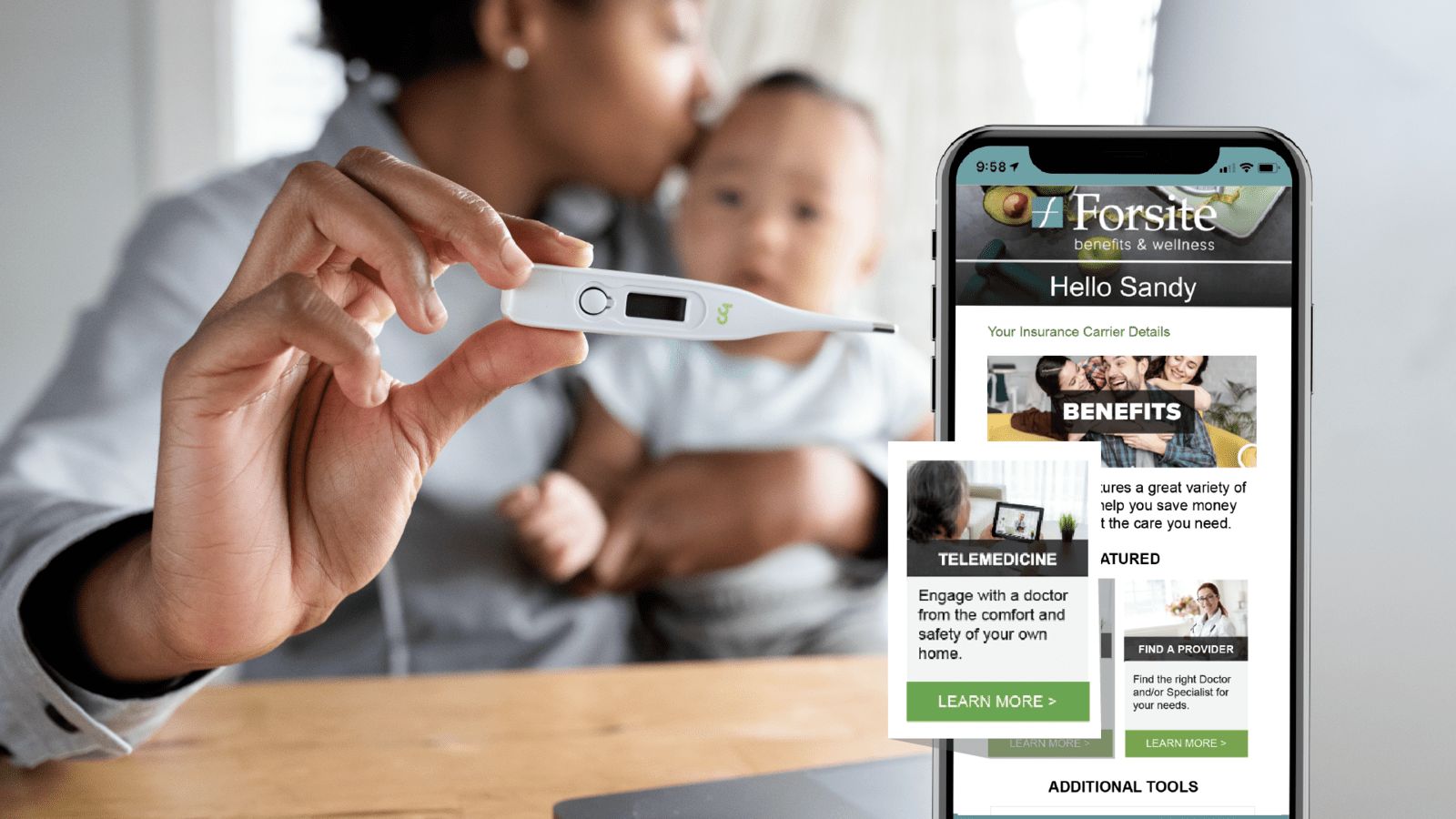 Are you looking to take employee healthcare education to the next level? A proper method of communication is key to effective benefit offerings. Choose an uncluttered, engaging medium where you can relay important information to your employees. Whether email or a company intranet, know that choosing a communication method is the most important step you will take in helping your employees and organization thrive.

We communicate with our team using Forsite EXP >>