We all know the value of providing a great experience to your customers. But what about your employees?
Sometimes, optimizing the employee experience gets swept to the side. But leaving these experiences unchecked can hurt your company in more ways than one. From lack of engagement, to distrust and retention issues, it can be hard for your company to succeed with these mediocre experiences stacked again you.
Let's go over 5 employee experiences that are typically executed poorly, and how to rethink them.
communication of employee benefits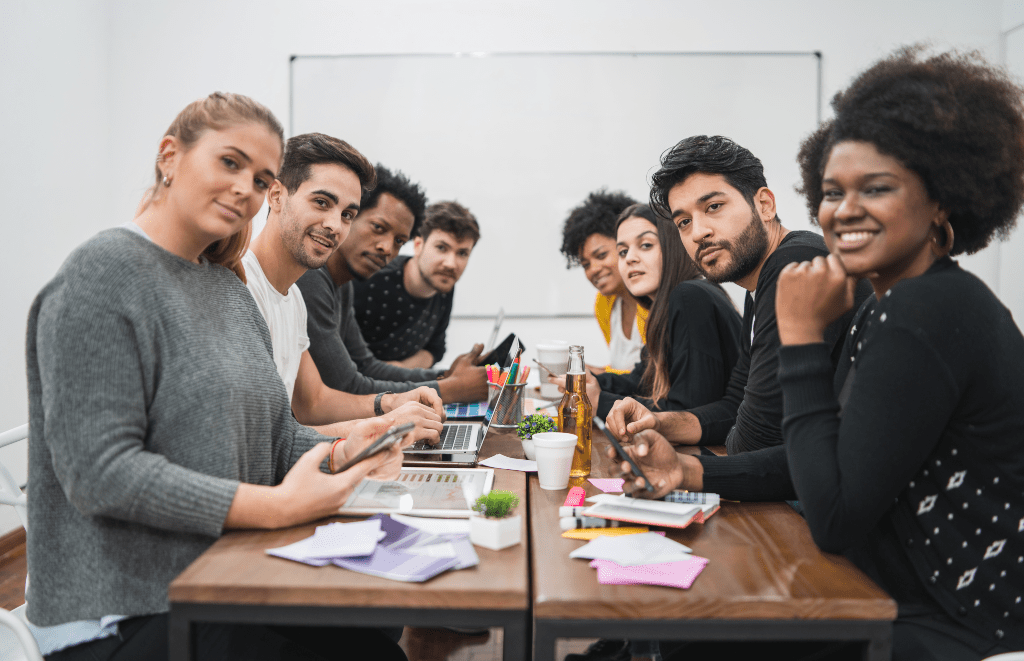 1. ​Employee Onboarding​
Many companies continue to struggle to onboard efficiently. New hires often complain that paperwork is haphazardly handed out, clear expectations aren't set, and business goals aren't discussed.
If so, employees are left feeling confused and ready to leave. In fact, 20% of turnover comes in the first 45 days of employment, while reputable studies show around 69% of employees are more likely to stay with a company for three years if they experienced great onboarding.
If you can check the box on the following 3 items, you can make a real difference in retention:
Communicate expectations clearly

Frequently ask individuals for feedback

Provide an encouraging mentor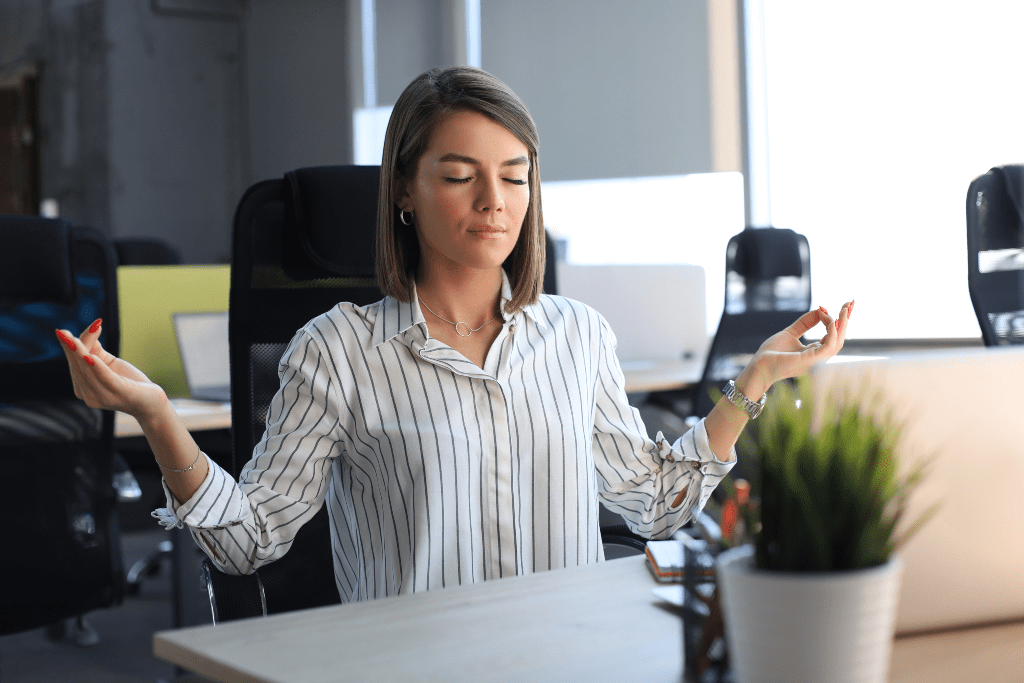 2. Workplace Wellness​
Investing in employee health and wellbeing by the way of a workplace wellness program helps your employees reach their full potential and maintain optimal physical and mental health. It is best practice to communicate and offer initiatives that;
Encourage a healthy diet

Motivate physical activity

Promote smarter healthcare navigation and spending
According to experts, having a wellness program helped reduce average medical costs by 40%, or 1.7 million dollars annually. In addition, companies engaged in a wellness programs average a 2% turnover rate compared to 17% for companies not participating in a wellness program.
If your place of work already participates in a wellness program, ensure employees know about it, understand how to participate, and are engaged in more than completing a biometric. Ask yourself, what experience is your wellness program creating for your workforce? Does it encourage healthier eating, daily movement, and education surrounding healthcare?
By focusing on easy, daily health improvements and encouraging healthy actions year-round, you can make a difference in your employees lives and your companies bottom-line.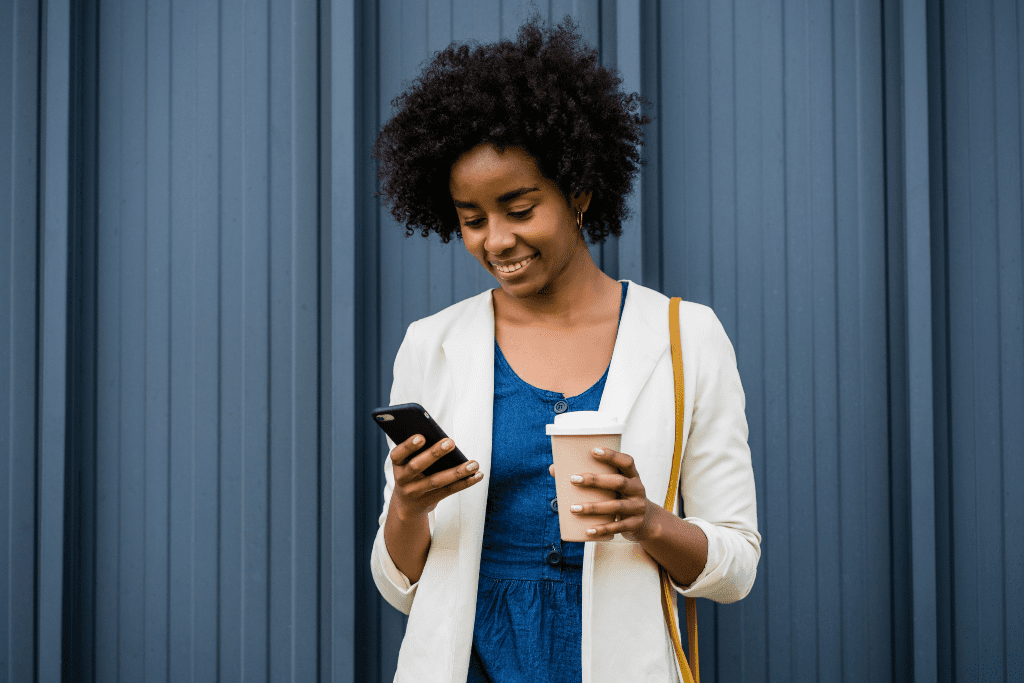 3. Communication of Employee Benefits​
Oftentimes, employees review their copious and generous employer-sponsored benefits once a year -- at open enrollment.
It would be very unfortunate and costly for employees not to understand and properly use the health benefits they are provided.
Did you know that employees who say their benefits were explained clearly and in a way that was easy to understand are 99% more likely to feel valued and appreciated? These employees are also 100% more likely to trust their leadership and 78% more likely to be happy with their job.

With employee benefits typically being the second largest expense to an employer and largely beneficial to company moral and retention when communicated properly, perhaps the communication of said benefits should be revisited. Consider how you deliver this detailed information to your employees, how often, and with what support. What kind of experience is this creating for your workforce?
Ensure each benefit is explained

Remind your employees of their benefits multiple times a year

Encourage employees to contact HR with questions

Provide educational resources on smart healthcare consumption

Leverage technology to deliver your benefits information in a revolutionary and engaging way! Learn more >>
Additionally, raise the question whether your company has an open or active communication channel to the spouses of employees. Spouses and dependents are just as contributing a member to your company plan's annual claims as your employees are. Just as well, employee spouses and dependents would greatly benefit from the same benefits communication and education as your employees. How can you create a positive spousal communication experience? Read more >>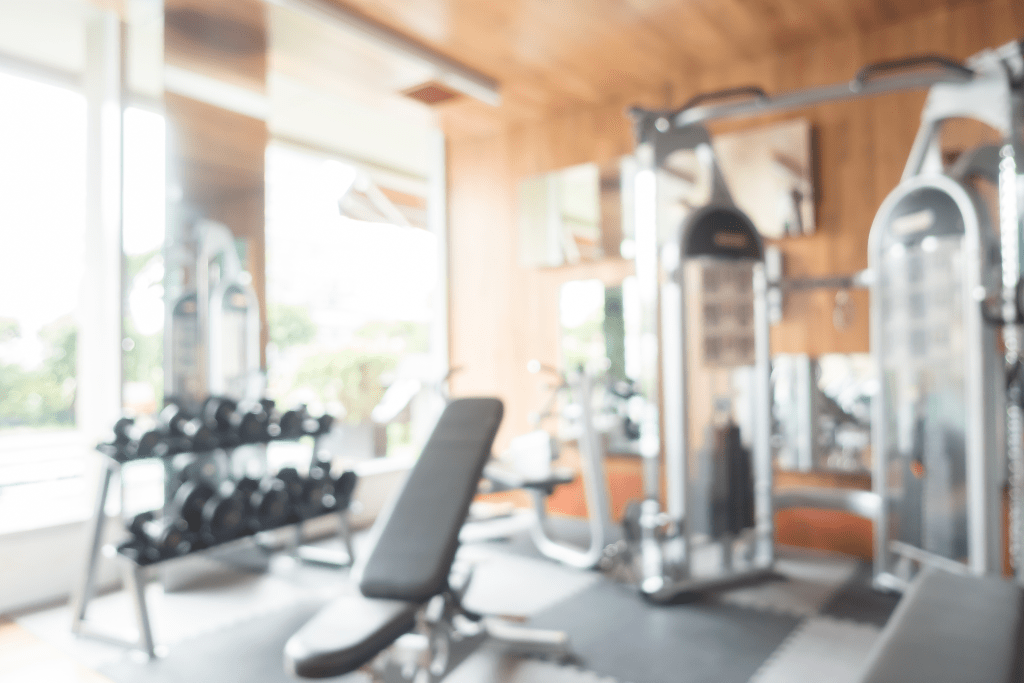 4. Secondary Employee Benefits​
Non-traditional or secondary benefits are often underutilized. The reward of having such benefits only emerges when employees know about them and utilize them. According to one study, more than half of employees (55%) wish they were more informed about their benefits so they could get more value from them.
Do your employees know about the secondary benefits you offer such as gym memberships, tuition reimbursement, or cellphone coverage? If you are investing in secondary benefits, invest the necessary time to frequently communicate to your employees about them. By showing the true cost-saving / caring value provided, you will tie your employees tighter to your organization and highlight your company as the awesome place of employment it is.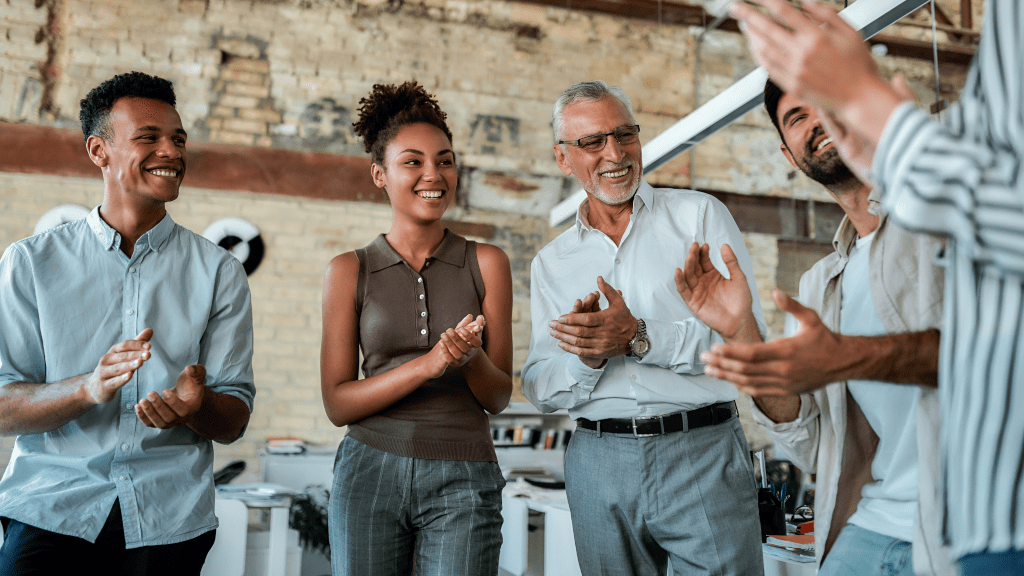 5. Team Building​
Focusing on team building is another important experience for companies and their employees. Do you frequently encourage informal get togethers, friendly competitions, or company outings? Do you have a plan in place to ensure these ideas don't happen infrequently or haphazardly without much communication? Prioritizing proper and effective team building has proven to help employees feel appreciated and connect to one another as well as your company culture.
There you have it! These are the top 5 employee experiences you should bring to your next leadership meeting for review. Do any of these resonate with you as areas your organization could improve upon? An easy place to start is with a simple survey to gauge where your employees rate these typical workplace experiences. Using said survey data, start addressing the issues today.
This content originated from Motion Connected https://www.motionconnected.com/blogs/post/are-these-6-employee-experiences-hurting-your-company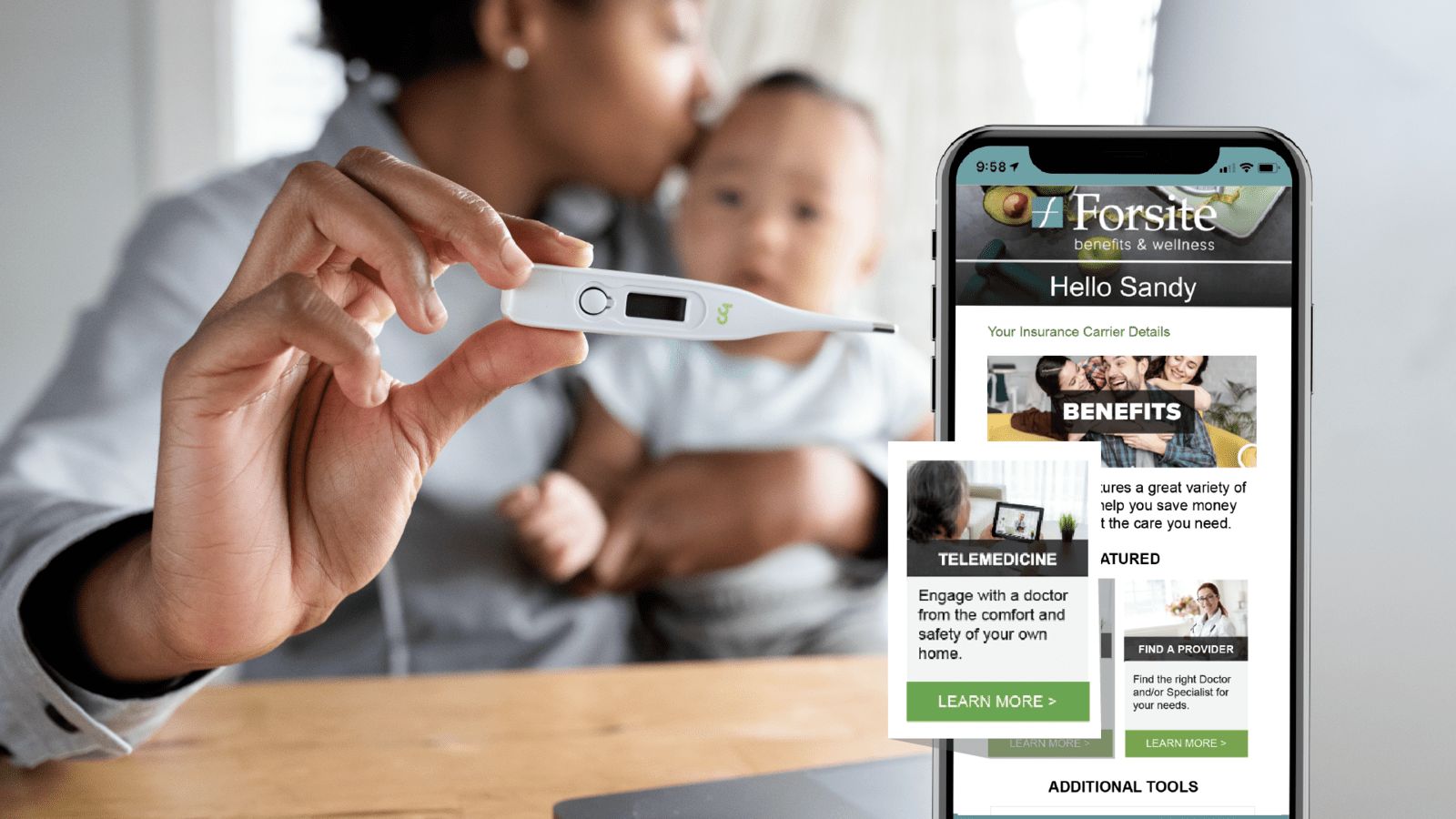 Are you looking to take employee healthcare education to the next level? A proper method of communication is key to effective benefit offerings. Choose an uncluttered, engaging medium where you can relay important information to your employees. Whether email or a company intranet, know that choosing a communication method is the most important step you will take in helping your employees and organization thrive.

We communicate with our team using Forsite EXP >>