Unicorns, flying pigs, golden eggs, and a money tree. What do these have to do with your company's Employee Benefits you ask? Absolutely nothing. But now that I have your attention let us talk about the benefits you, as an employer, offer and how you communicate those benefits to your employees.
Whether you are a company of under 50 or a fortune 100, benefits are typically promoted at onboarding for new hires and once a year at open enrollment. That is where it usually stops. Seriously! Outside of Payroll, your second or third greatest expense to be in business is only addressed one to two times per year. Not only are employee benefits expensive for you as the employer, but a big decision for us employees too. So, would you say addressing employee benefits 1-2 times a year is sufficient? I do not think so.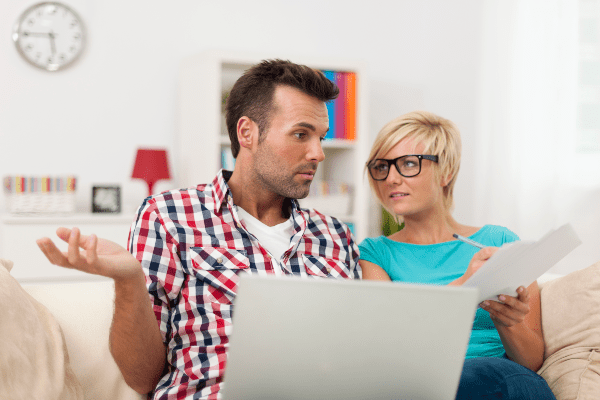 Address the Education and Communication Gaps.
Employees are most often not taught how to use their benefits and what might be worse is that most do not even know what benefits they have even after electing them. If an employee does not know what benefits he or she may have, do you think their spouse or significant other knows? More than likely not. Some of the most common questions or comments I receive as a Benefit Advisor include:
I do not know what benefits I have.




Where do I go with questions about my benefits?

Does my company have a wellness plan?

Do I have life insurance through work?

Is my doctor in-network?

Are there more affordable options for my prescription medications?
If Joe, the employee, does not know what his benefits are, how to use them, or where to go with questions about coverage, how can you expect him to make the most informed decisions about his health and wellbeing? See where I am going with this?

OK Brad, we hear ya. So, what can we do? Glad you asked!

Distribute a Simple To-Do List for Immediate Progress.
Each employee & their plan dependent(s) should be provided with this list to take action on the following items.
1. Get registered on the Insurance Carrier's website.

a. Create a username & password for medical, dental & vision plans.

2. Confirm that chosen care providers are in-network.

3. Know the plan deductible and coinsurance and have a summary of benefits readily available.

a. I always recommend calling the insurance customer service to verify my benefits before my appointments.

4. Create a list of phone numbers & email address to call when you have question or need help with benefits-related questions.

5. Obtain most recent ID cards for the plan holder and dependents.

a. This list should contain the contact information of the company's employee advocacy program through your benefits broker.
Forsite provides another helpful checklist, called The Open Enrollment Checklist, you can share with employees to ensure they are equipped with the resources and information they need to navigate benefit needs all year long.
Provide Employees with Year-Round Benefit Education.
Here are some ideas for topics you could address with your employees consistently throughout the year to increase employee engagement in healthcare education and awareness and reduce unnecessary claims.
Diabetes management - most health insurance plans have a program to help.

Mammograms.

Prescription medication saving tools (Amazon Pharmacy, Wal-mart $4 drug list, and GoodRx)

Safety reminders for those in manufacturing plants, shops or production lines.

Smoking cessation.

The importance of scheduling and attending an annual wellness exam.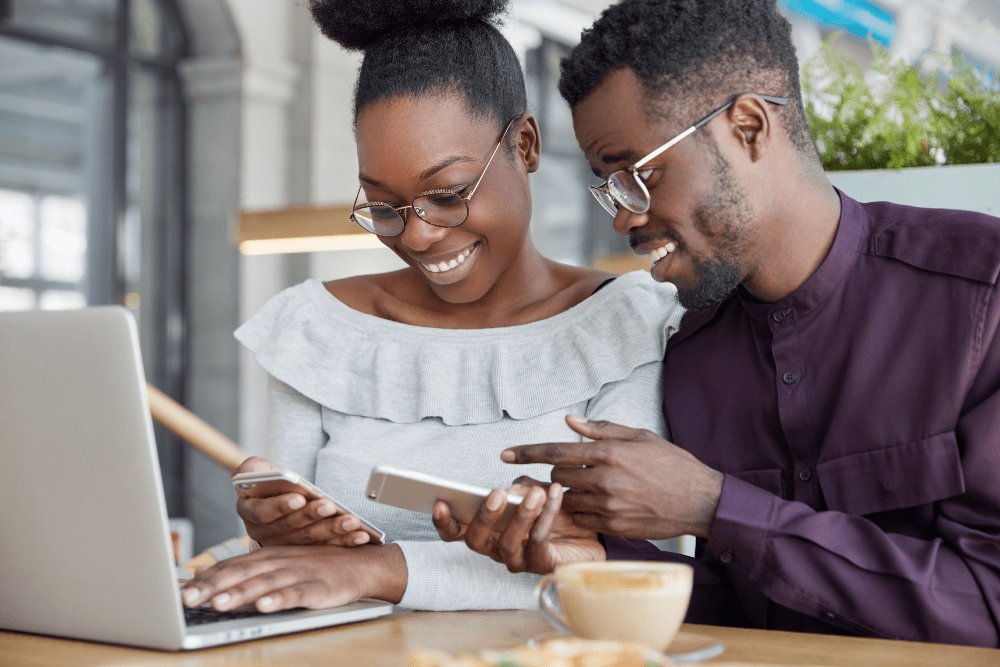 Engage Employees Wherever They Are.
Recognize that not all your employees are in an office, cubicle, or storage B ("Excuse me, I believe you have my stapler" Melvin). You may have employees on the production floor, out in the field, on the road, working from home, across multiple locations, etc.
My assumption is that not every employee is effectively engaged or knows where to find important employee benefits info. You probably send all corporate communications via email, intranet, break room postings, or your Human Resources team members are fielding the questions. These are just the most common communication methods I hear.
Instead of these multi-channel communication approaches, don't you think housing all communication and resources in one spot would be easiest, most effective, and provide the best employee experience?

Invest in the Best.

Your company can pay a gazillion dollars for the best benefits. But in order for those expensive benefits to attract and retain the best employees and build the best company culture, your company needs the best technology to effectively communicate year-round with employees and their family.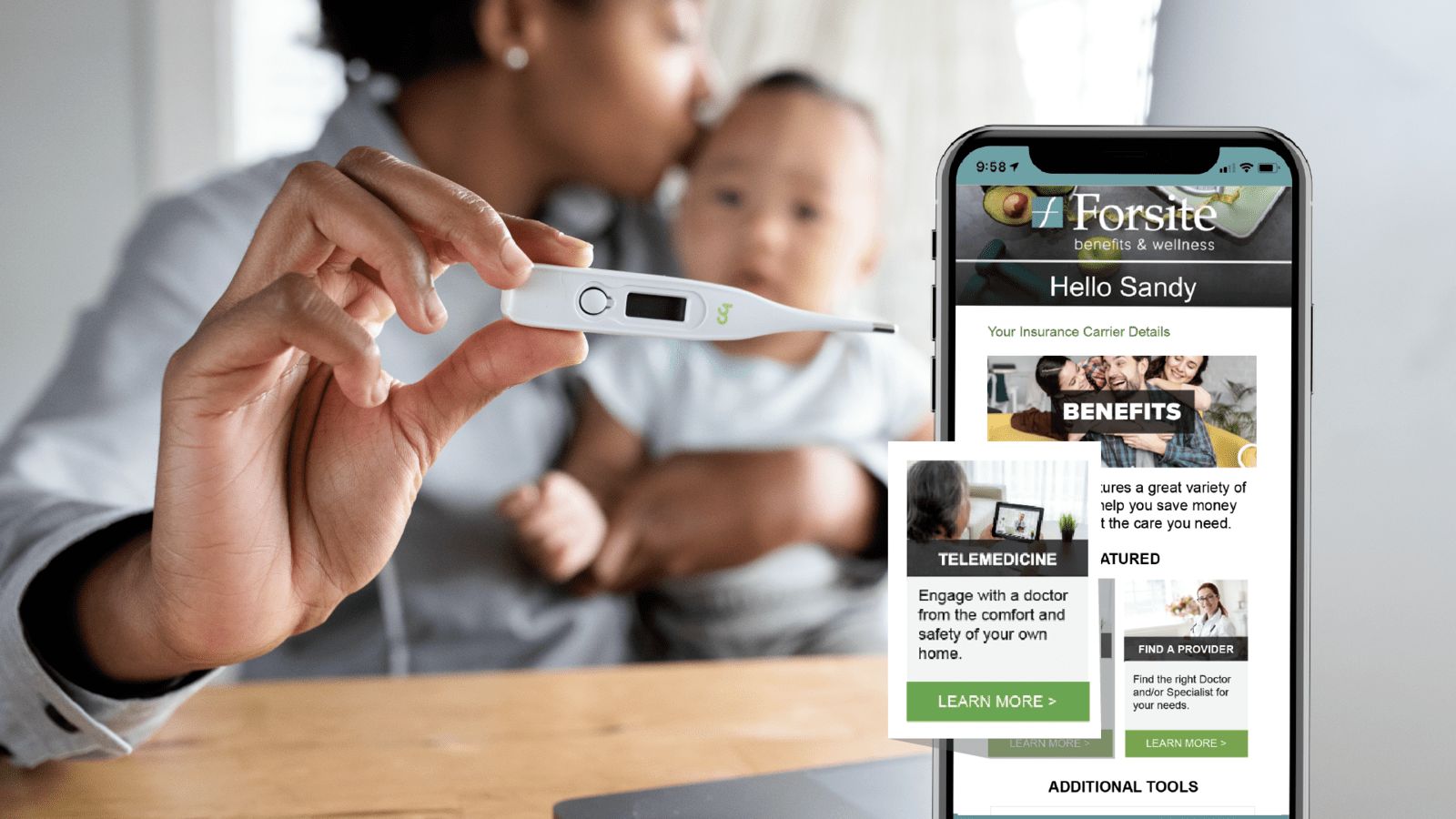 Get the Best Solution With Forsite Benefits' EXP.
We at Forsite Benefits have that solution to house all your important company communications and employee benefit information in one place; on the employees' smart phones. I love our App. We have been using our technology internally and are now offer our solution to companies who want to engage their employees in effective communications, benefits information and education, wellness initiatives, and company culture.
All those roadblocks of not knowing what benefits I have and where to go with insurance questions are gone as my company's communications are in one spot. I don't have to log onto my computer, get a printout, and ask my boss or HR team questions on what to do because my spouse asked me a question about our insurance.
"Hey, do we have life insurance through your work?"

"I don't know."

"Well do you know where you can find out?"

"No."

"Who do we have to ask?"

"I don't know!"
With EXP, employees and their dependent(s) can easily find the answers they seek right on the app.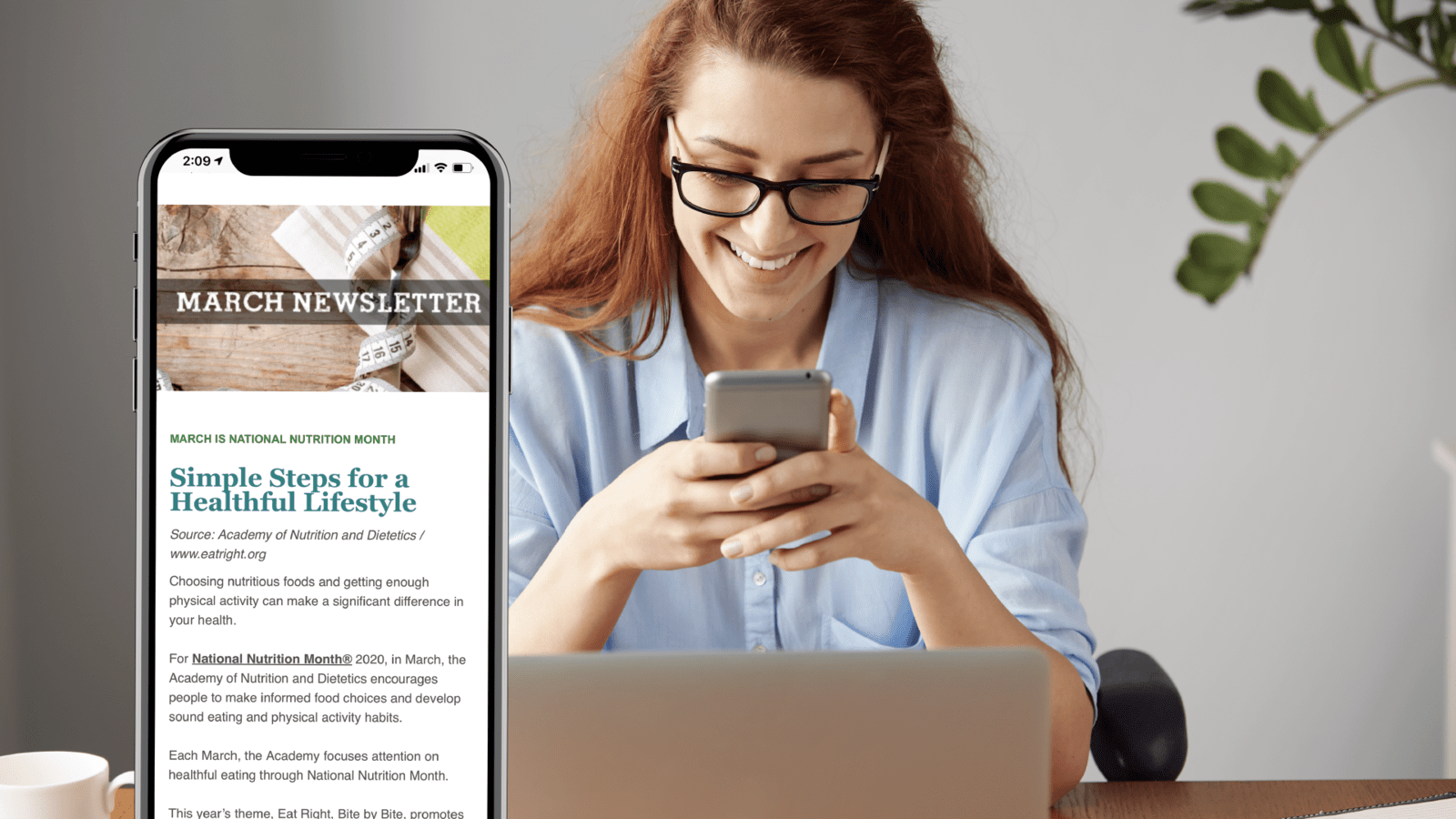 EXP Educates Employees and Encourages Healthy Habits.

Education around benefits & wellness is oftentimes only covered at open enrollment. Our solution, EXP, aims to fix that. We surround your employees with the education they need to confidently navigate care, and improve their daily health habits.
LEARN MORE ABOUT EXP >>>
In summary, most companies do not have a consistent or effective way to communicate with their employees all year round. Most employees do not know what benefits they have or where to go with questions about their coverage. 2020 has spread our workforces out more than ever. Having the right communication tool to engage your employees has become so much more important.
Thanks for giving me your time! Now, let's help our employees become the best, most educated and communicated-with healthcare consumers they can be!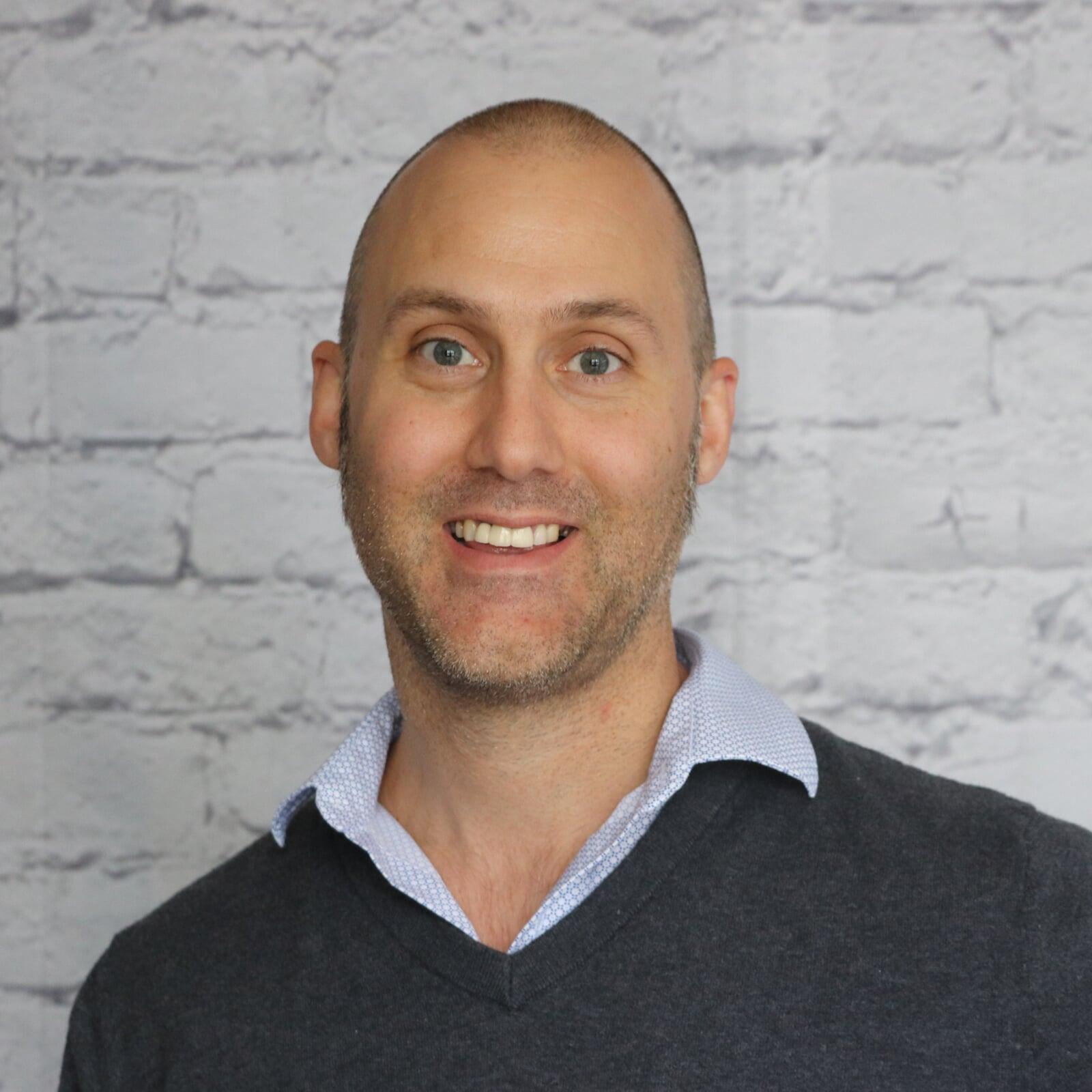 This article was written by Brad Lindemann |blindemann@motionconnected.com
As a Business Development Manager for Motion Connected, Brad is an invaluable resource for employers when establishing, building upon or rebuilding the way employees are communicated with and engaged in company culture. With 15 years of experience assisting employees in benefit navigation, Brad can provide detailed insight into the struggles employees are facing today that employers might not know about, communication solutions to address these struggles and what information employers need to share with their employees for an elevated employee experience.