The world of health insurance Is full of terms and acronyms that might have your brain buzzing. Knowing exactly what these terms mean can help you better control costs and make the most informed decisions for your health and wallet.

Let's break down 10 common health insurance terms that you, as a healthcare consumer, should know!

1. Claim

A claim is a request for payment that you or your doctor submit to your health insurance company after you receive care. Read this article >> to follow the journey of a claim, from creation to resolution.

2. Copay

A copay is the fixed amount the patient pays for a covered healthcare service.

3. Coinsurance

The amount shared by you and your health plan for health costs, calculated as a percentage.

4. Deductible

A deductible is the amount of health costs you are responsible for before the health plan starts sharing costs.

5. Explanation of Benefits

An explanation of benefits, or EOB, is a statement from your health insurance plan describing what costs it will cover for medical care or products you've received.

6. In-Network Provider

An in-network provider is a healthcare provider in contract with your insurance to provide services to plan members at a pre-negotiated rate.

7. Out-of-pocket max

The out of pocket max is the most you will pay in a given year for all covered services. This is a combined total of deductible, coinsurance and copayments made for any one individual. Once the out of pocket max has been met, all covered services are covered with no additional cost share.

8. Premium

A premium is the amount an individual or employer pays each month for your health insurance or plan. You will learn of the amount you are responsible for at open enrollment each year depending on the plan you choose, and typically see that amount withdrawn from one monthly paycheck, or split between two bi-weekly paychecks.

9. Prior authorization or Pre authorization

Prior authorization means getting approval before you can get access to medicine or services. This is not always necessary, but you should call your health insurance company using the number on the back of your ID care before any surgery, diagnostic, lab or other service you are going to receive to ensure your insurance provider has agreed to cover the service.

10. Referral

A referral is a written order from your primary care provider for you to see a specialist or get certain health care services. Not all health plans require a referral, but if your plan does, ask your PCP or clinic for an electronic referral before you visit a specialist. Without this referral, you'll likely pay more for your care or it may not be covered. If you don't know if you need a referral, sign in to your health plan account or call the number on your ID card to find out. Your ID card may even say "Referrals Required."

Now that you have a better understanding of these 10 common terms, you are one step closer to being the best healthcare consumer you can be!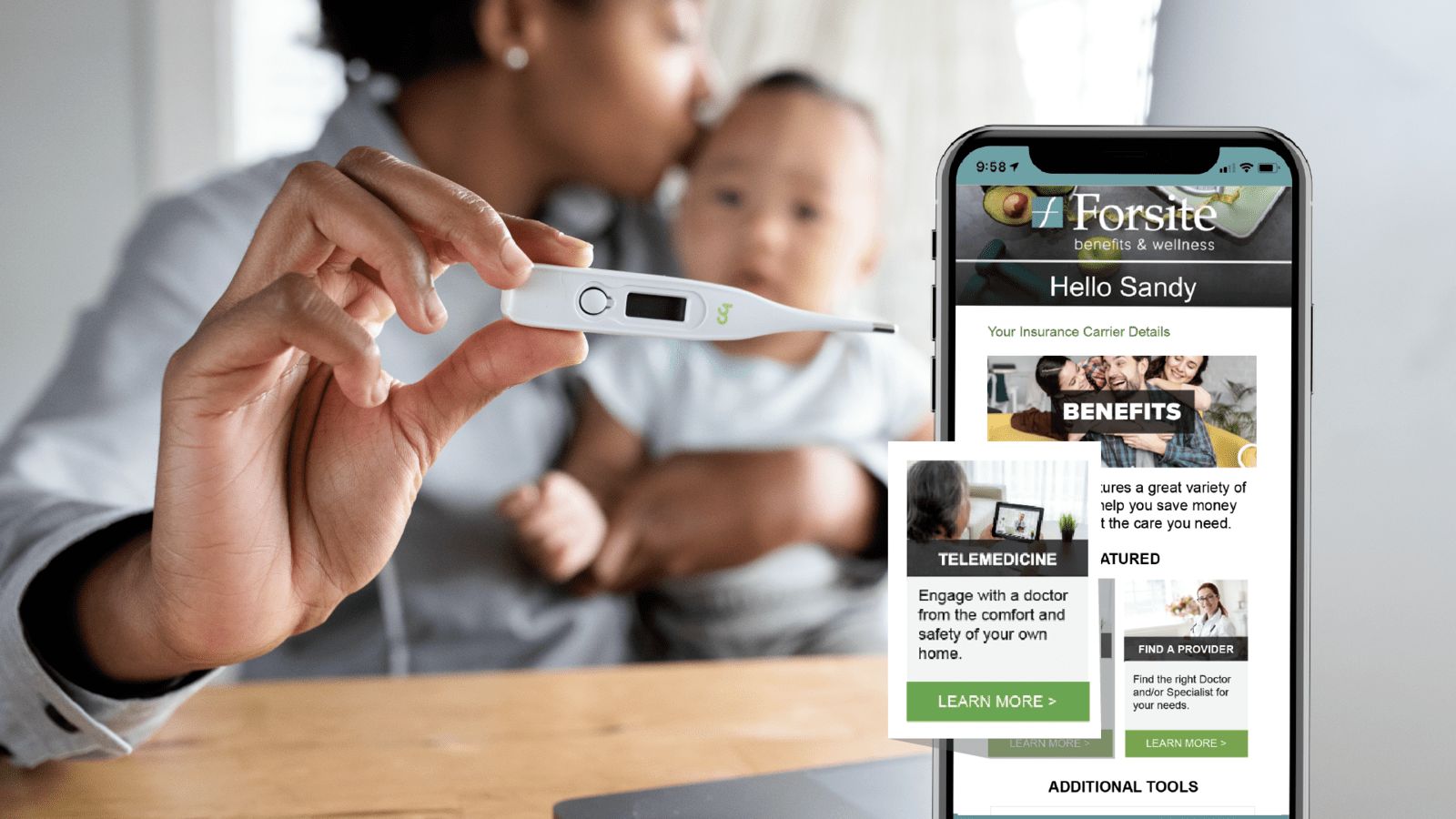 Are you looking to take employee healthcare education to the next level? A proper method of communication is key to effective benefit offerings. Choose an uncluttered, engaging medium where you can relay important information to your employees. Whether email or a company intranet, know that choosing a communication method is the most important step you will take in helping your employees and organization thrive.

We communicate with our team using Forsite EXP >>